Prototype & Functional Tank
with custom functional post-process
Prosilas, through the great potential of the additive manufacturing, has designed and 3D printed a prototype and functional tank for laboratory tests and/ or tests to contain corrosive liquids such as gasoline, diesel, glycol-ethylene fluid, brake fluid, ATF.
Prosilas has developed, thus, a waterproofing surface finishing aimed at closing microporisities that eliminates the release of dust particles typical of SLS products.
Once the process has been completed and finished, this application has gone into production, producing the entire batch.
As-built
More and more frequently, through professional technologies and new materials for additive manufacturing, ready-to-use "as-built" applications are realized. However, conceiving the so-called finished product through 3D printing is far from obvious. In many cases it is necessary to act on the geometry of the parts without affecting the functional aspects of the applications or to study with the customer solutions that meet every need.
Thanks to the skills and technologies present in our facility, we have created a series of tanks ready to be mounted capable of holding liquids:
gasoline
diesel
glycol-ethylene liquid
brake fluid
ATF
Technologies and production techniques with polyamide
The production process has been optimized according to the part geometries and post-process processes useful for the waterproofing of the finished object.
The application was created through industrial additive manufacturing systems with a printing volume of 680x380x540mm capable of processing polyamide powder. Following the application of post-process techniques and through in-house technologies, we first reduced and then cancelled the microporosities present on the printed part. This made it possible to mass-produce ready-to-use tanks.
The use of SLS (Selective Laser Sintering) technology has also made it possible to create complex parts in total absence of printing supports, allowing to speed up the time and reduce production costs. A winning strategy that convinced our customer to produce in Prosilas the entire batch of tanks.
The application developed within our headquarters in Civitanova Marche is the result of our experience in the field of the production of parts for the car, motorcycle, moped, heavy vehicles, heavy transport vehicles and agricultural machinery.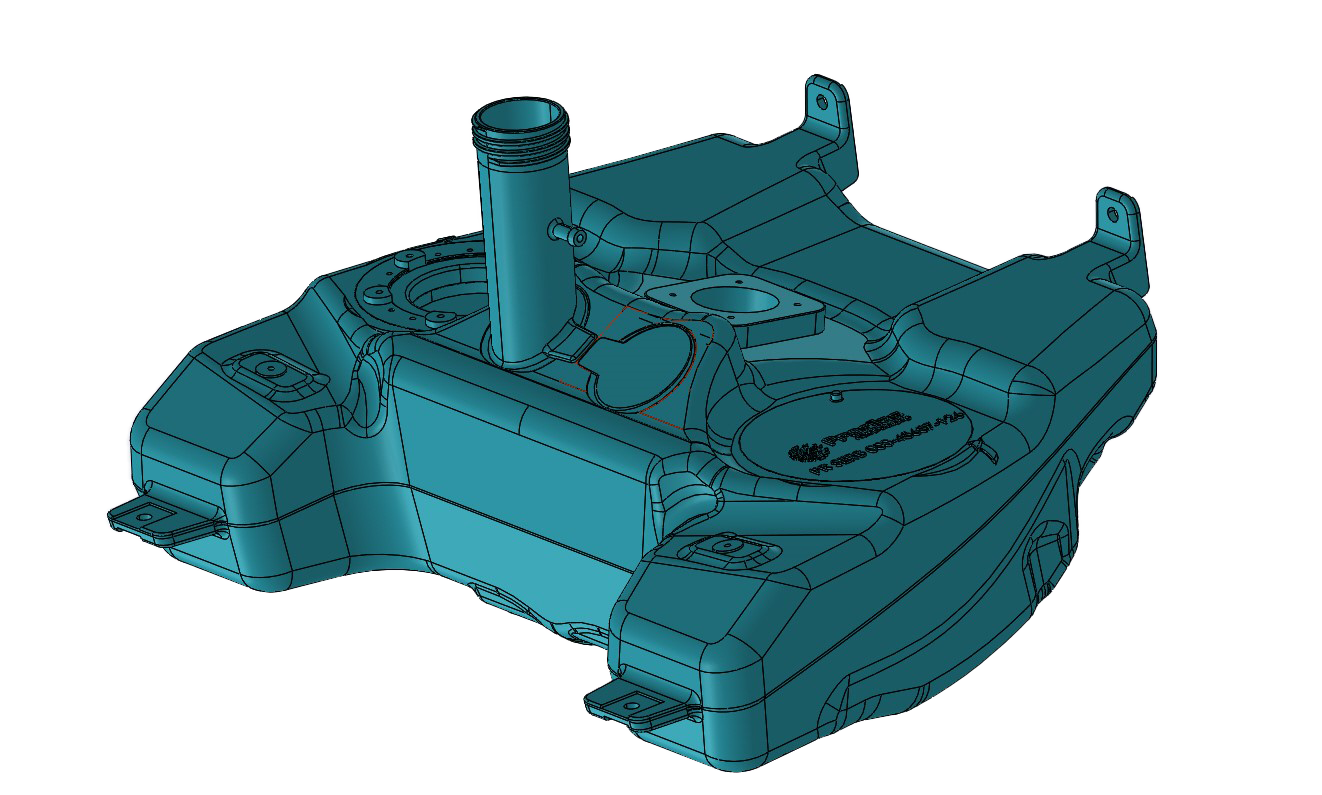 Obiettivi & Necessità
– Impermeabilizzazione;
– Eliminare il rilascio di particelle di polvere;
– Non aggiungere strati di materiale;
Vantaggi
-Velocità di produzione;
-Miglioramento delle prestazioni meccaniche;
Settore Di Applicazione
Aeronautico, Automotive, Industriale, Motorsports,
Medicale.
Materiale & Stampante
PA2200, Alumide, PA12 GF, PA2210 FR, PA 603 CF, PP
Stampante SLS 680x380x540 mm
Finishing
Trattamento superficiale di chiusura delle
microporosità sviluppato da Prosilas.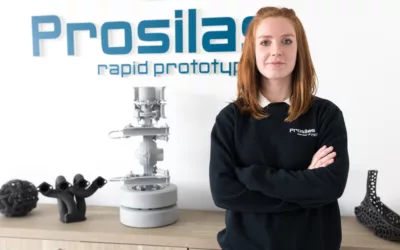 Tolerances are used to establish the limits within which a specific dimension can vary without compromising the functionality of the 3D printed part.
read more
Contact us
The Prosilas Staff will respond promptly by sending a detailed quote with costs and delivery times.