the evolution of a leading company
in additive manufacturing
Prosilas is the ideal partner for companies in the innovation process of their production.
Our team's best quality is its ongoing training and the strong motivation of our operators.
We constantly place the customer at the center of our work,  enabling the Company to guarantee a high quality service.
The production is monitored by a treaceability system: from the 3D file analysis to the finished component.
New possibilities of more flexible and sustainable manufacturing are opening up to satisfy all the market needs.
2003
Mr. Giulio Menco, a well-experienced aeronautical engineer, understands the potential of 3D printing technologies and develops the initial service on rapid prototyping through additive manufacturing.
Mrs. Vanna Menco, current CEO of Prosilas, gets passionate about the world of industrial 3D printing and decides to invest in the Prosilas project.
2015
The  Company grows within the economical rise of the market.
Production is moved to a larger and more modern facility, new SLS machinery is installed and other highly qualified employees are hired.
2019
A department specialized in the creation of large components, such as 1:1 scale prototypes of cars, is founded.
Medium volume productions begin with the purchase of 3 large SLS machines.
Launch of biomedical research projects. Prosilas creates the first 3D implantable bronchus in Europe.
The Company obtains the ISO 9001:2015 certification.
2021
 One of the largest additive manufacturing centers in Europe.
The production process is entirely digitalized in order to guarantee high quality standards with traceability system.
2022
 Prosilas is acquired by Prototal Industries, the largest European group which has 9 plants of additive technologies and polymer parts prodcution.
The Company obtains the ISO 14001:2015 certification.
2023
Prosilas celebrates its twentieth anniversary with major investments: enlarging its plant, acquiring new technologies both for quality control and production, thus increasing the workforce.
Contact us
Prosilas Staff will respond quickly by sending a detailed quote with costs and delivery times.
Our Vision & Mission
To be the most efficient supplier,
providing our customers a different and effective approach with the widest range of solutions for their production.
Providing customers a sustainable, advanced and flexible way of dealing with production is Prosilas'  main focus.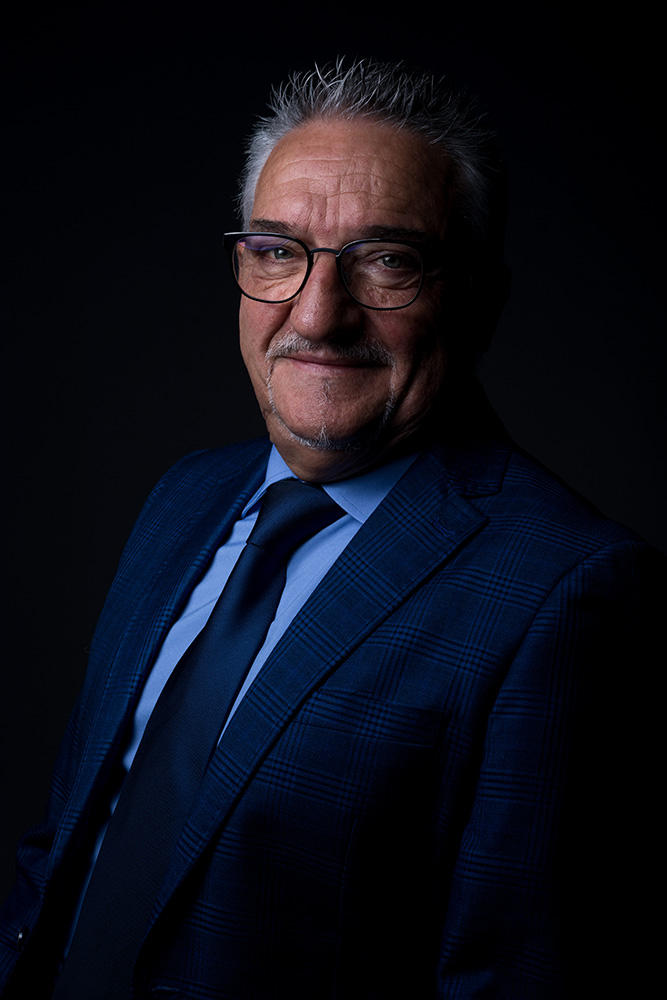 GIULIO MENCO
FOUNDER prosilas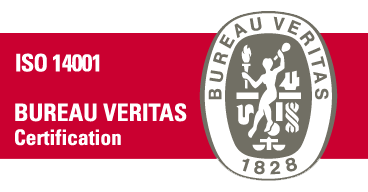 Sustainability
ecological solution for industry
Transforming industry with 3D printing. Additive technologies allow companies to review product design to use less material and reduce waste.
PRODUCING 3D PRINTED PARTS ENABLES TO:
Produce on-demand according to your needs;
Reduce physical stock and create a virtual warehouse;
Reduce environmental impact with lighter materials to transport;
Reduce waste material;
Create opportunities to recycle;
Print parts with polymeric materials of vegetable origin.
The Company obtains the ISO 14001:2015 certification.
Quality
Prosilas quality & standards
Prosilas is ISO 9001:2015 certified.
Powders & Printers
Integrated Process Chain Management – MQS
Prosilas manages the mixing of the powders through the MQS system (miscellaneous quality standard) and our machines are also powered by the Eos IPCM Plus (Integrated Process Chain Management) in order to keep the production repeatable and to guarantee quality standards.
The workflow is managed by an order and production tracking software.
Metrological Laboratory
Prosilas verifies the quality of the parts by using numerous instruments in its metrological laboratory and providing cerificated reports.
Through the scanner we can make a dimensional check in order to satisfy technical requests.
We expanded the laboratory aquiring a tensile tester and some other precision tools.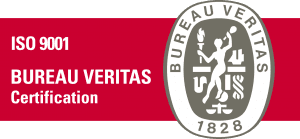 Eos end-to-end
Production Partners
Prototal Industries is proud to be the first member in the world to join EOS End-to-End Production Partner Network.
The Network is designed to connect companies of all sizes in search for high quality serial additive manufacturing (AM) support with selected, certified EOS partners.
Prosilas Scientific Partnerships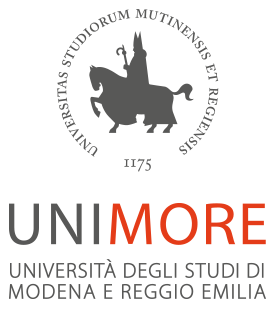 Università degli studi Modena e Reggio Emilia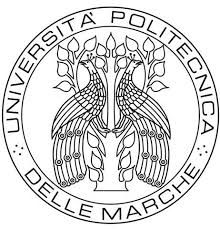 Università Politecnica delle Marche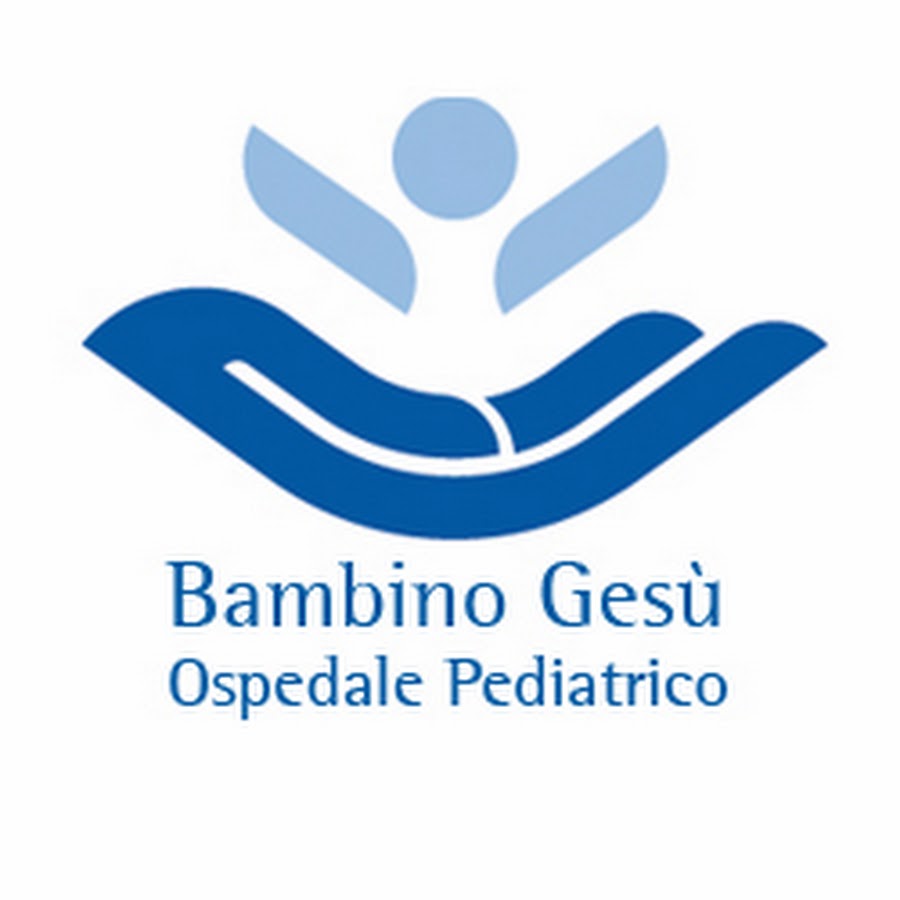 Ospedale Pediatrico Bambino Gesù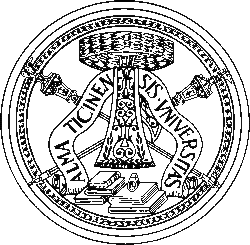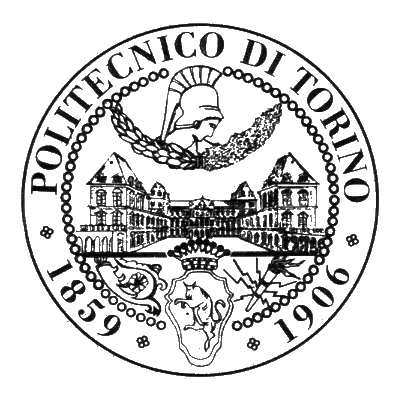 Prosilas Technological Partnerships