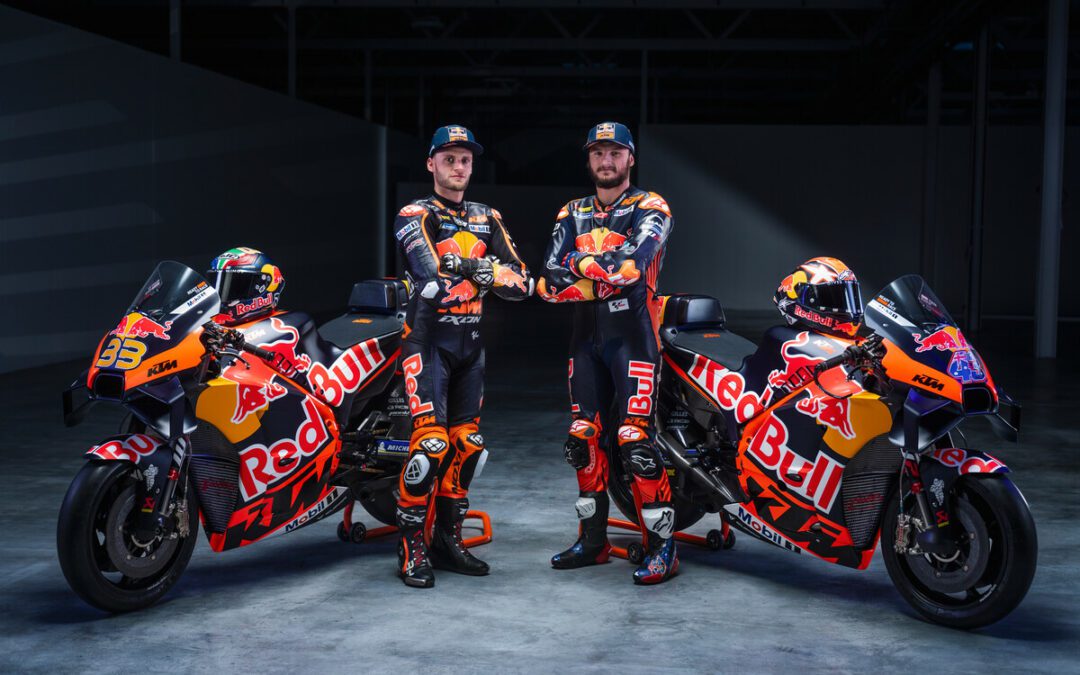 Prosilas supports the Austrian giant KTM as a partner for 3D printing and finishing of parts in polyamide loaded with carbon fiber using SLS technology (3DP)
read more
Ktm + Prosilas Case History Passion for speed meets 3D printing innovation Since the beginnings of...
read more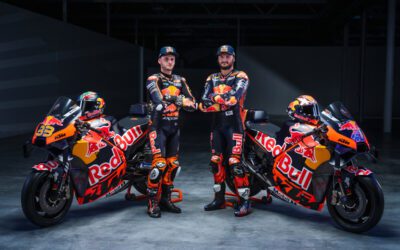 Prosilas supports the Austrian giant KTM as a partner for 3D printing and finishing of parts in polyamide loaded with carbon fiber using SLS technology (3DP)
read more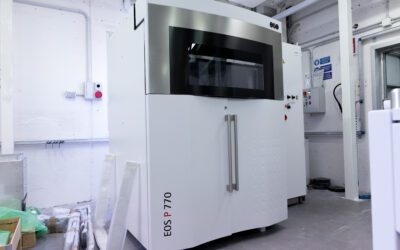 The fifth Eos P770 3D printer has arrived!  In addition to improving production efficiency, it is...
read more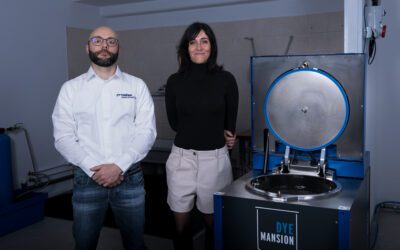 The New DM60 for Prosilas  Industrial coloring of 3D printed parts. 3D printing is making...
read more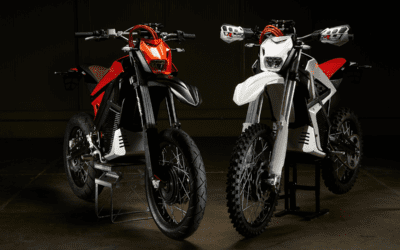 Armotia + Prosilas Case History Prototypes of electric motorcycles: the support of 3d printing....
read more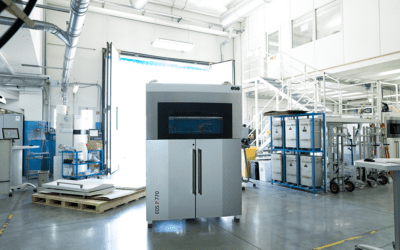 Largest build area available on the market EOS P770 3D printer n°4 has arrived! A machine...
read more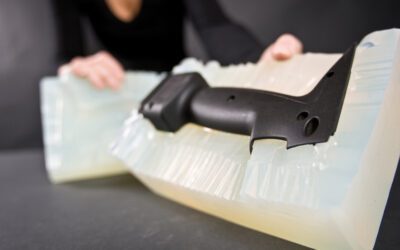 The vacuum casting process offers several benefits over other manufacturing processes. Firstly, it...
read more
Guzman Polymers & Prosilas Press Release Energia Plus ICP Magazine Newsby Are Your R -...
read more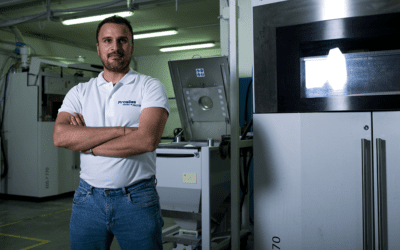 Twenty years of Know-how Winning quality choices The 20th anniversary of Prosilas will be...
read more
Thanks to the constant evolution of 3D printing we can measure ourselves with new challenges to...
read more