Start a project with TPU?
The Prosilas staff will respond promptly by sending a detailed quote with costs and delivery times
TPU 88A
Flexibility in 3D
TPU, an acronym for thermoplastic polyurethane, is one of the most widely used materials in SLS 3D printing.
In Prosilas we are able to process BASF Forward AM TPU88A in black and white.
Thanks to its workability, the TPU offers the possibility to create parts with exceptional characteristics of flexibility, strength and elasticity.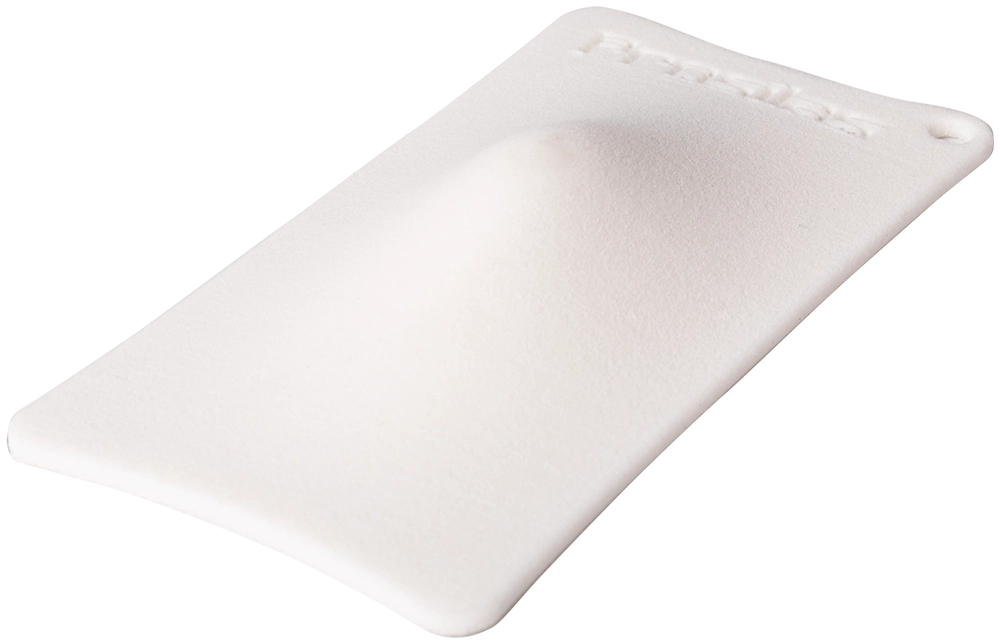 Il TPU o poliuretano termoplastico é un materiale  in grado di replicare la gomma. Per via delle sue molte funzionalità è uno dei più diffusi nell'ambito della produzione industriale con tecnologie additive.,
Non è solo ideale per prototipi, ma si presta anche perfettamente per la produzione in serie.
Il materiale combina un'elevata capacità di allungamento a rottura con una straordinaria resistenza alla lacerazione.
Nel corso degli anni, si è instaurata una collaborazione prolifica tra Prosilas e BASF Forward AM , culminando in progetti di rilievo come la ricerca e produzione della Skeleton Sole per Philipp Plein,  il caso studio Lube Volley e la validazione delle strutture lattice stampate in Ultrasint® TPU88A per il software Ultrasim® 
The laser-sintered parts possess excellent properties, particularly: high strength and rigidity, good chemical resistance, excellent long-term stability, and high detail resolution.
High Strength and Rigidity: These characteristics make it suitable for applications requiring structural robustness.
Good Chemical Resistance: The material is well-suited for situations where extended durability in chemical environments is necessary.
Excellent Long-term Stability: Ensures performance stability even under prolonged usage conditions.
High Detail Resolution: SLS technology allows for parts with high detail resolution, ensuring precision in shapes and contours and a premium surface finish.
High Impact Resistance: TPU finds applications in items like cranial remodeling helmets and impact protection devices.
Various Finishes: Laser-sintered TPU parts allow for various finishes, including painting, coloring, chemical smoothing, and coating, providing flexibility in the appearance of final components.
Biocompatibility: The material's composition has been formulated for safe contact with the skin.
Versatility: It is applied in various sectors, including the automotive industry, consumer goods, fashion, medical devices, and the sports industry.
The flexibility of TPU and its ability to withstand complex conditions enable a wide range of applications, demonstrating its versatility in industrial and consumer sectors.
Automotive Industry:
Vehicle components, seals, and tubes.
Consumer Sector:
Wearable devices such as insoles, braces, and prosthetics.
Fashion/Design Sector:
Used in the production of fashion accessories due to its capability to apply finishes like painting and coloring.
Footwear:
Manufacturing high-quality soles. Read our case study with the fashion house Philipp Plein.
Medical Devices:
Prototypes for medical devices, components for medical devices, and final devices like corrective insoles and prosthetic coverings; Cranial remodeling helmets; Shock-absorbing devices.
Sports Industry:
Technical clothing; Soles for sports footwear; Protective devices. Read our case study with Lube Volley.
Industrial Sector:
Seals for industrial machinery due to impact resistance and resistance to contact with oils and chemicals;
Bearings, equipment for industrial machinery;
Sealants, masks, belts, caps, and tubes;
Padding, dampers, shock absorbers, and grips.
Finishing and post-process
The versatility of TPU is also evident in the numerous finishes applicable to 3D-printed parts, such as painting, coloring, chemical smoothing, and various types of coatings.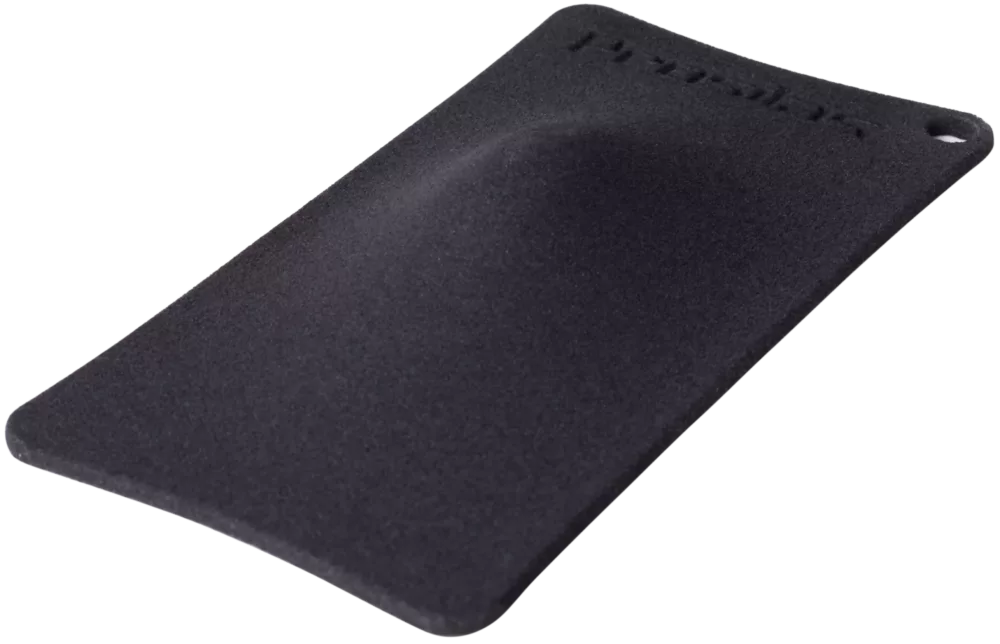 TPU White Coloring
Colouring is an automated treatment. The colour penetrates a few tenths of a
millimetre. It does not alter the part dimensionally.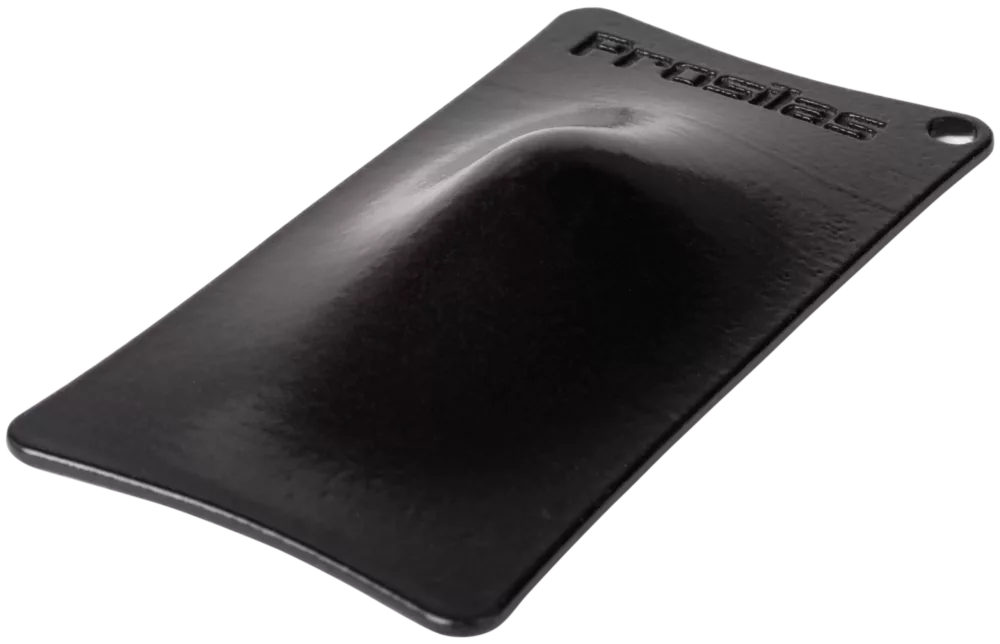 TPU Black Vapor Smoothing
The vapor smoothing treatment for SLS parts offers numerous advantages, such as waterproofing the parts, making it washable, improving the surface by making it smooth, compatible with food contact, facilitating the flow of fluids and reducing the proliferation of germs and fungi. Moreover, it leaves no unwanted residue.