The TPU-Tech material is now available!
 An elastic material for 3d printing
The TPU used in Prosilas is a material with excellent elasticity and exceptional elongation ratio, which guarantees flexibility, durability and resistance to tearing and abrasion.
Its use is recommended for pipes and gaskets, for technical clothing and footwear, and for all those applications where it is necessary to have a material that can replicate the rubber.
TPU-Tech is a natural anthracite grey coloured material, this feature guarantees the maintenance of the colour and its homogeneity in case of abrasion.
 TPU Sole for Philipp Plein
Il TPU-Tech può essere trattato con il nostro post-process di lisciatura chimica, grazie al quale migliora ulteriormente le sue caratteristiche estetiche e assumendo una colorazione nera brillante.
Visita la sezione dedicata per visualizzare tutti i materiali per tecnologie di stampa 3D SLS.
l TPU-Tech can be treated with our vapor smoothing post-process, thanks to which it further improves its aesthetic characteristics and assuming a bright black color.
Visit the dedicated section to view all materials for SLS 3D printing technologies.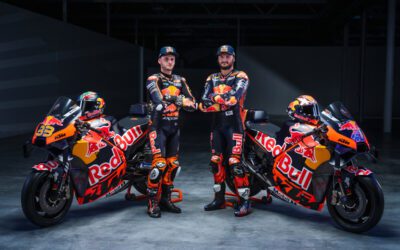 Prosilas supports the Austrian giant KTM as a partner for 3D printing and finishing of parts in polyamide loaded with carbon fiber using SLS technology (3DP)
read more
Contact us
The Prosilas Staff will respond promptly by sending a detailed quote with costs and delivery times.