Ultrasim

® 3D Lattice Test Pad TPU 88A
Lattice Test Pads are 3D-printed TPU blocks showcasing diverse lattice structures for footwear, seating, and protection. They serve as practical samples to evaluate specific lattice designs for various applications before implementation.
What is

Ultrasim

® 3D Lattice Engine?
​
The Ultrasim® 3D Lattice Engine, powered by Hyperganic, populates geometric volumes with lattice structures.
Users choose lattice types and hardness from databases like the 3D Printed Lattice Test Pad or Ultrasim® Lattice Library, using an STL file and a pressure map.
After selection, the software independently generates the chosen lattice within the specified volume, preparing the file for 3D printing.
Get your 

Ultrasim

® 3D Lattice Test Pad
​
The 3D Lattice Test Pads offer valuable benefits for designing lattice structures:
Tactile Guidance: They provide tactile feedback for selecting the right lattice structure based on the needed hardness or elasticity, aiding in the design process.
Application-Specific Design: Test pads are categorized for different applications such as footwear, seating, and protection, ensuring suitability for various needs like shoe soles, seat cushions, and protective elements.
Efficient Selection: These test pads offer numerical references, making it easier for users to input desired values into software, streamlining the generation of chosen lattice structures for their designs.
Standardization: Collaboration between BASF Forward AM and Prosilas ensures a standardized approach, particularly with the TPU 88A Lattice Test Pad, establishing and maintaining key characteristics like hardness, size, elasticity, and printability, resulting in the desired final outcomes.
Using these test pads can significantly enhance the design process by providing a tangible and standardized method to select and implement suitable lattice structures for different applications.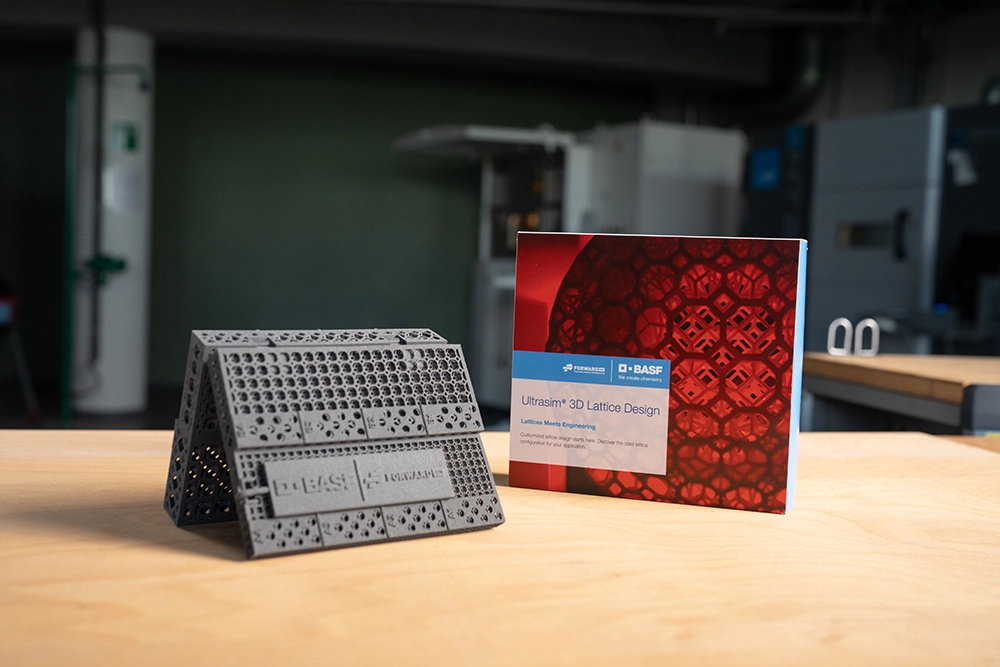 BASF TPU88A Footwear Test Pad
The footwear 3D Lattice Test Pad offers specific lattice structures for optimal shoe soles, providing tactile guidance for selecting the right lattice based on required hardness or elasticity.
Price Coming Soon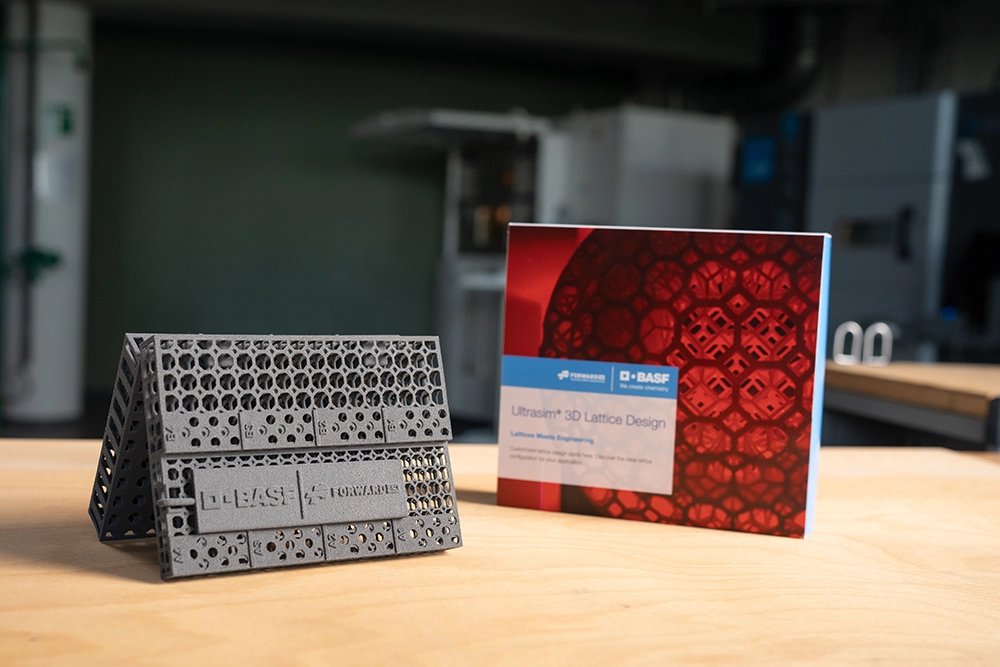 BASF TPU88A Protection Test Pad
The protection 3D Lattice Test Pad offers lattice structures tailored for various protective elements, assisting in choosing the right lattice based on the needed durability and performance.
Price Coming Soon
Start a project
The Prosilas Staff will respond promptly by sending a detailed estimate with costs and delivery times.