SLS – Selective Laser Sintering 
Prosilas is one of the leading companies in the use of SLS technology.
Prosilas' strong experience in these technologies allows it to constantly research and test new materials to enable new applications.
Prosilas has SLA systems that allow you to produce prototypes with extreme precision and high detail resolution.
Thanks to these stereolithography systems it is possible to create complex geometries, to evaluate design strategies and accelerate R&D processes.
TRANSPARENT RESIN
The transparent resin used in stereolithography allows to create detailed prototypes with high surface quality.
Ideal applications: automotive lights, cover led, guiding lights, displays etc…
Through the surface finishes it is possible a total transparency or a transparent opaque finish or even an opal effect.
ABS-like resin
Simil-ABS resin is a multipurpose resin with a good cost-quality ratio.
It is the right material when you need a prototype as close as possible to the final object.
HIGH TEMPERATURE RESISTANT RESIN
It is the right material to produce parts with high stiffness, high surface quality and that must withstand  high temperatures.
With this resin it is possible to produce prototype moulds for injection moulding (ex. through a babyplast press)
RUBBER - LIKE RESIN
It is a black, flexible material that replicates the characteristics of common rubbers for injection moulding.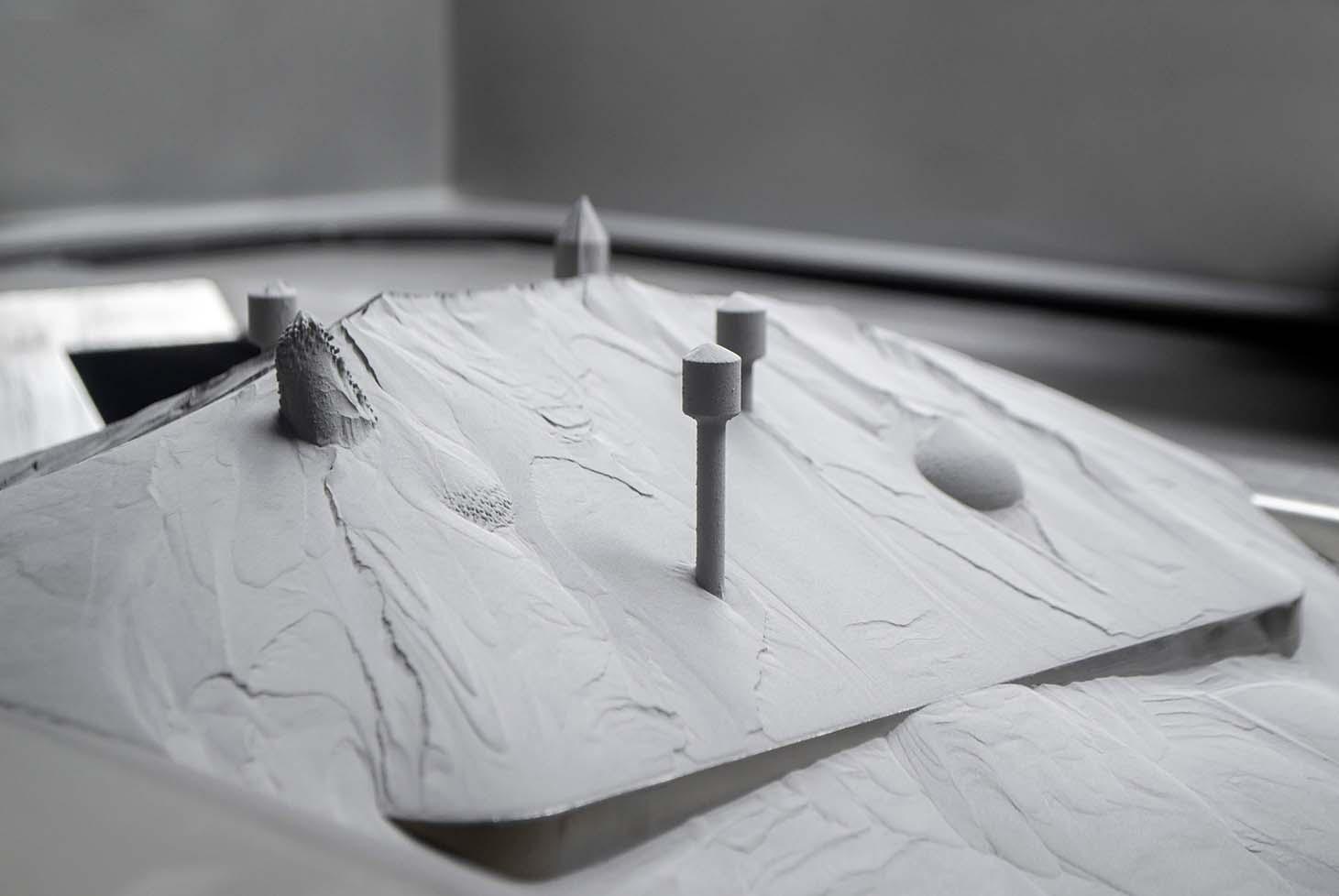 dmls – Direct metal laser sinteting
Prosilas uses the best metal powder beds systems, this allows the production of functional parts and prototypes.
DMLS and SLM technologies and materials guarantee the best 3D printing performance for metals.
FDM – Fused deposition modeling
Prosilas has the best FDM (Fused Deposition Modeling) on ​​the market for the creation of aesthetic prototypes and functional parts.
Thanks to FDM systems, 3D parts can be printed in technical polymers for engineering use.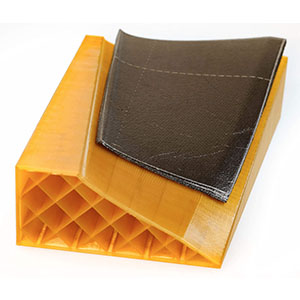 ULTEM 1010
This resin is the most resistant FDM thermoplastic.
Thanks to its high resistance and thermal stability characteristics, it is able to support autoclave operations associated both to sterilization and to the creation of composite artifacts.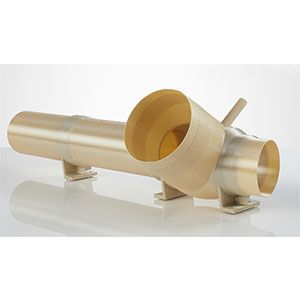 ULTEM 9085
This resin is a light material, high resistant and completely auto-extinguishing.
It is FST (Flame, Smoke,Toxicity) certified. Applications: aeronautic, motorsport, aerospace (FAR 25.853).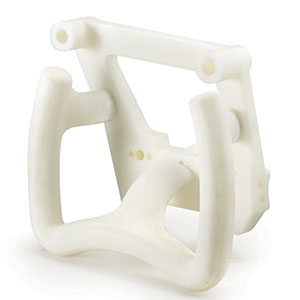 ABS M30
This material is ideal for conceptual models and parts with a moderate level of requirements, for example
functional prototypes, masks, brackets, production instruments and production parts.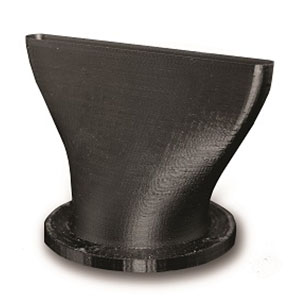 ABS-POLYCARBONATE
The PC-ABS is a high-impact, technic thermoplastic ideal for functional prototyping, instruments construction and low-volume production. It has the best features of two FDM materials, the strength and thermic resistance of polycarbonate and the flexibility of ABS.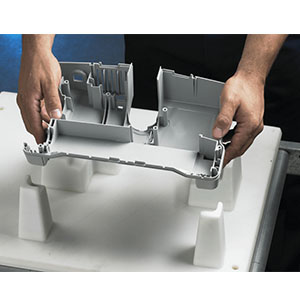 POLYCARBONATE
Fast making for high resistance parts. This material offers precision, durability and stability and it allows to
produce resistant parts able to support functional tests and templates.
It also allows engineers and designers to combine the speed and agility of 3D printing with the reliability of the most popular industrial thermoplastic.
ASA
Outdoors manufacturing parts take advantage of the strength, colour choice and UV resistance of the ASA
material.
ASA eases of use makes it an exceptional choice for iterative projects, from housings and supports for electrical equipment to sporting goods and automotive prototypes.
Prosilas Scientific Partnerships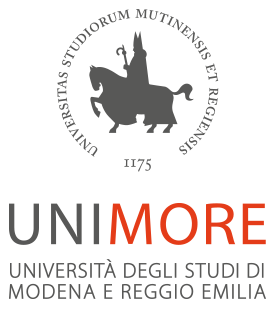 Università degli studi Modena e Reggio Emilia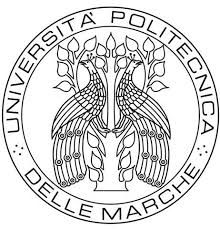 Università Politecnica delle Marche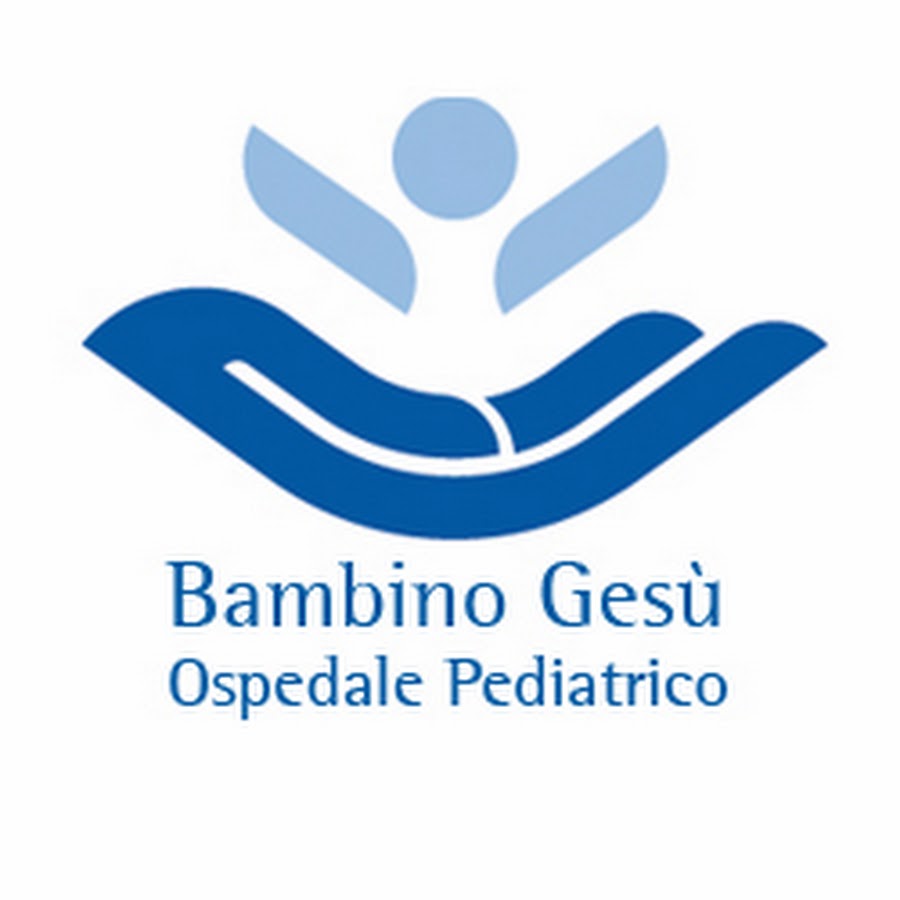 Ospedale Pediatrico Bambino Gesù