Order the SLS-Kit!
A closer look to 3D printing
Get a sample of our SLS 3D printing materials and finishes from Prosilas.
Request the Kit-SLS is simple, just fill out the form.  You can evaluate the quality of our materials or test the compatibility of our products.
Prosilas has been involved in 3D printing for over twenty years, using SLS technology in particular.
A selective laser sintering technology first used for rapid prototyping, which stands out today for its ability to produce finished parts in medium volumes.
Evaluate quality: you can touch the material and evaluate its quality during the design phase;
Test the compatibility of the material or finishes so that it is compatible with the purposes of the project;
Save money: free sampling allows you to get a small amount of material without having to buy it;
Compare different options to see which one is best suited to your project;
Get advice and support: in addition to the Kit-SLS Prosilas offers its advice based on its twenty-year know-how.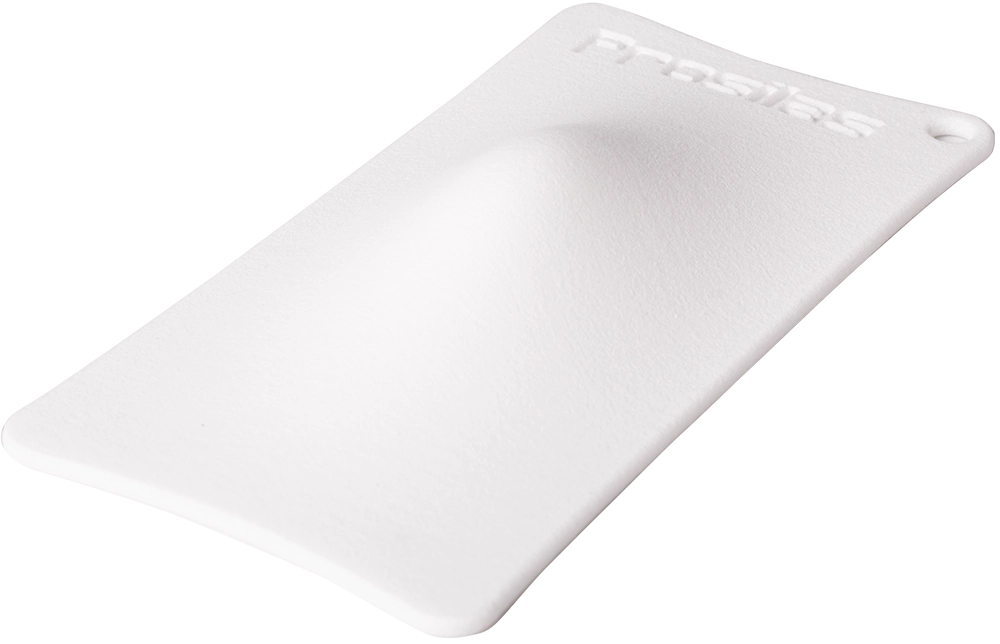 SLS Materials
PA2200
ALUMIDE
PA12GF – Glass Filled Polyamide
PA2210FR – Flame Retardant
PA603CF – Carbon Fiber
TPU White & Black
POLYPROPYLENE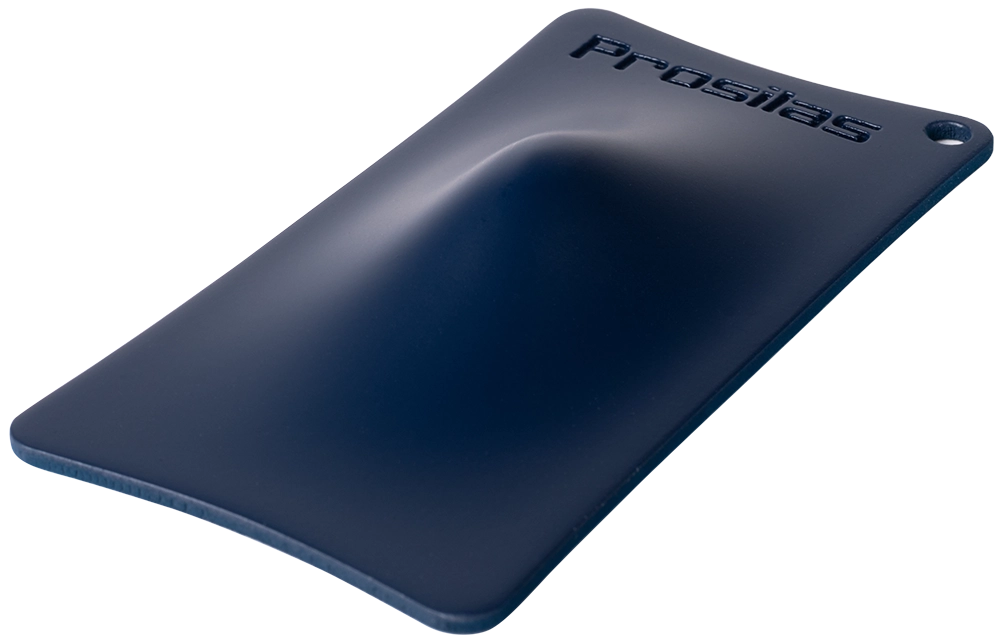 Finishing on SLS Materials
All parts manufactured in Additive Manufacturing can receive post-process treatments for aesthetic and/or functional improvements. The most suitable treatments are chosen according to standards
that the product must meet.
Painting
Primer
Primer + Paint
Metal-like finishing
Coloring
Order the SLS-Kit and get it for free
We will send you the Kit-SLS to the address indicated. For any assistance and advice please contact  info@prosilas.com
*Check that you have entered the data correctly.
Start a project
The Prosilas Staff will respond promptly by sending a detailed estimate with costs and delivery times.