Vapor Smoothing: what is it?
Vapor smoothing together with colouring, painting, micro-shot peening and saddling is a post-process technique for industrial additive manufacturing production.
What is vapor smoothing for?
The post-process technique is useful to improve the resolution and therefore the appearance of the surfaces of products created with 3D printing. Thanks to the chemical smoothing of products made with our SLS (Selective Laser Sintering) printing systems, we are able to give new properties to parts and enable new features for applications. In addition to improving the aesthetic appearance, this technique allows you to reduce or completely eliminate surface porosities.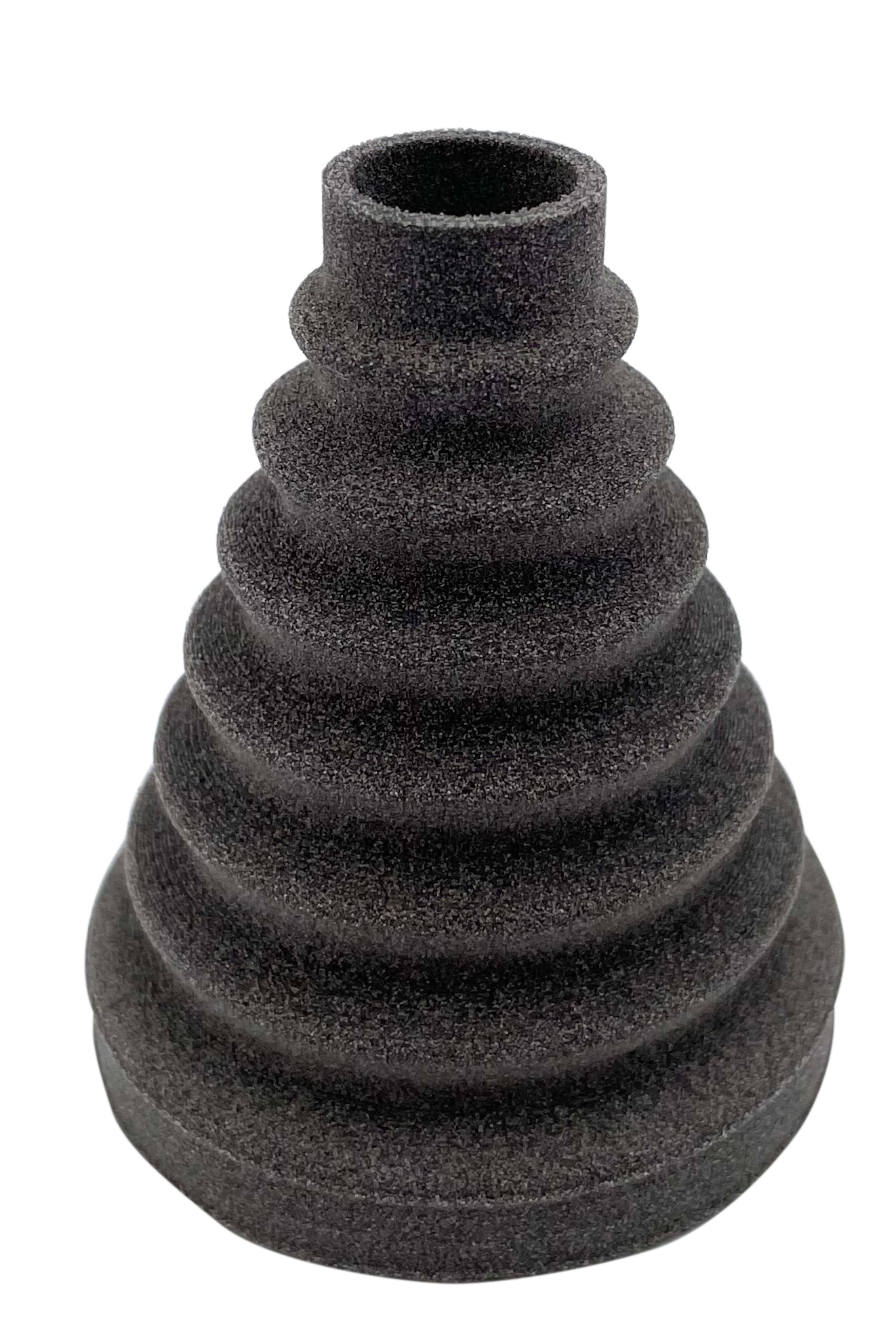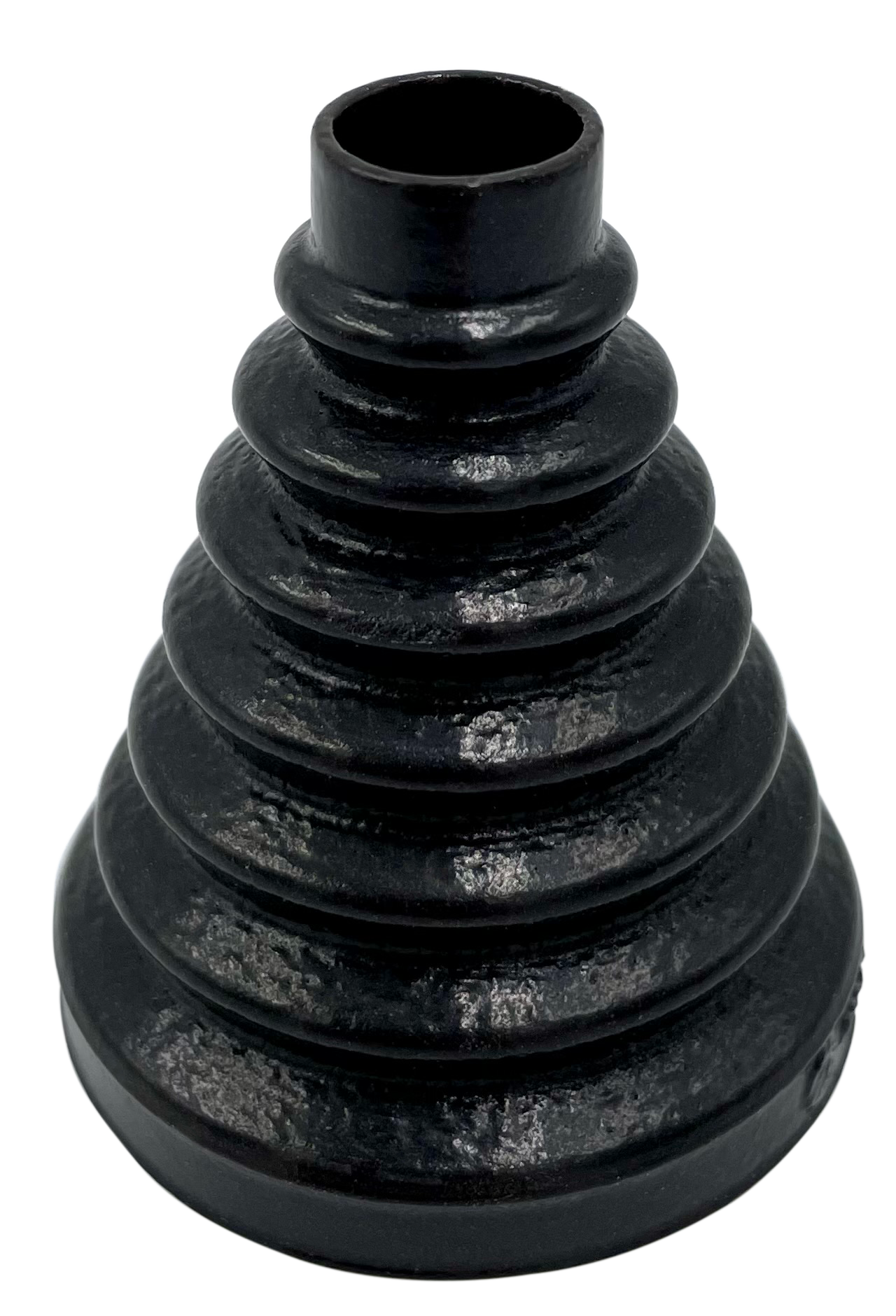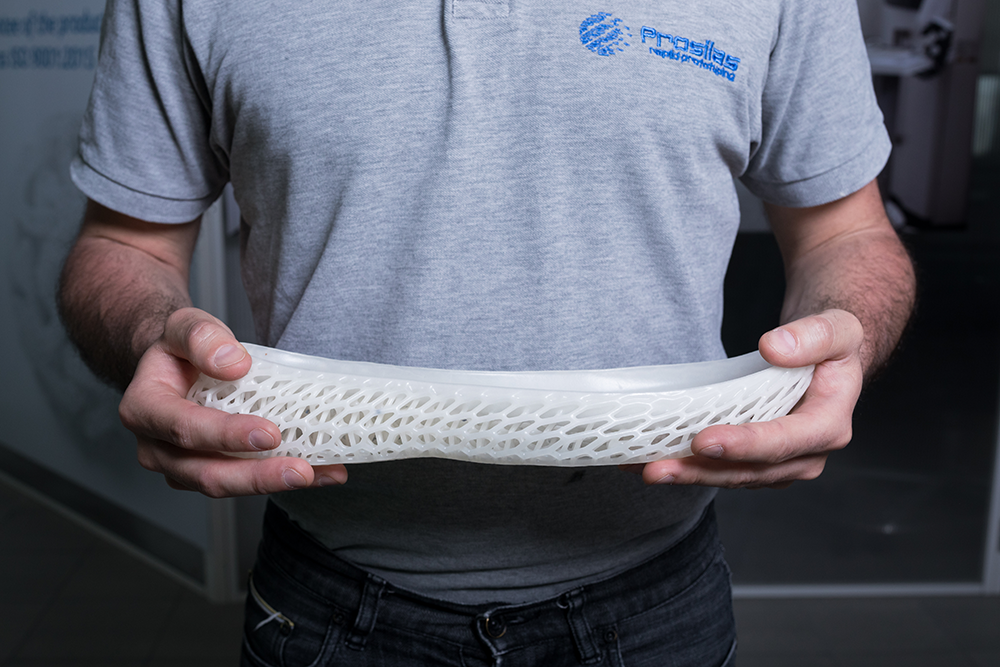 Advantages of Vapor Smoothing
Treatment of the SLS part with chemical vapor:
Waterproofing
Makes the part washable
Smooth surface
Compatibile with food contact
Facilitates the flow of fluids (possibility of internal treatment, pipes and tanks)
Reduces the proliferation of germs and fungi (food and medical applications)
It leaves no residue
how does it work?
Our chemical smoothing process is entrusted to a technology developed according to the needs of our industrial additive manufacturing facility.
Inside the processing chamber, a series of chemical agents chosen according to the type of material of the part, act on the surfaces of the parts printed in 3D, making them uniform and smooth to the touch.
Our chemical smoothing system can handle hundreds of parts at the same time and is able to guarantee uniformity of treatment for all products placed inside the working chamber.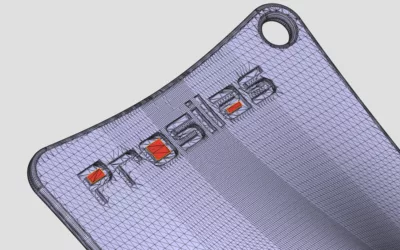 Normal lines inverted, holes and multiple shells In this article, we will discuss the most common...
read more
Contact us
The Prosilas Staff will respond promptly by sending a detailed quote with costs and delivery times.