Armotia + Prosilas Case History
Prototypes of electric motorcycles: the support of 3d printing.
Prosilas played a key role in the realization of the Armotia project, a company based in Osimo that is dedicated to the design and production of electric motocross and enduro motorcycles. Thanks to the collaboration between these two companies, it was possible to create innovative and high-quality prototypes that represent a true revolution in the world of motorcycling.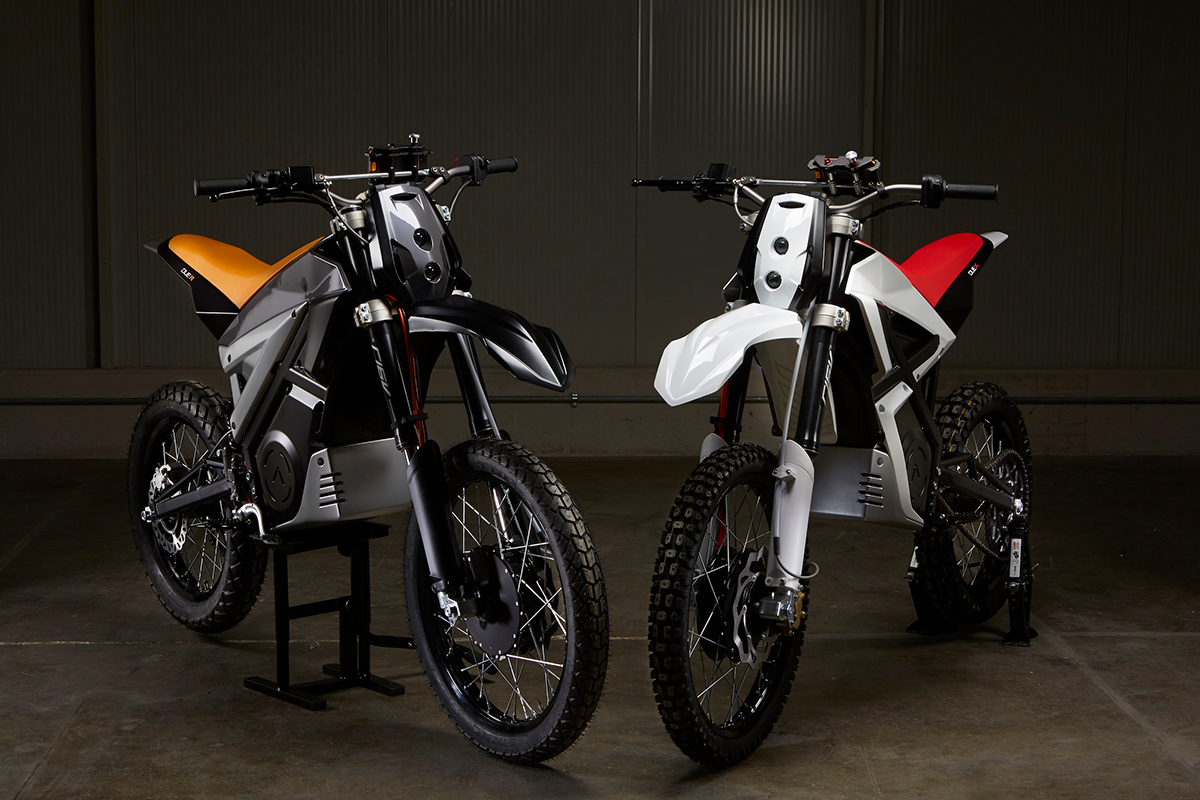 Armotia: the project
ARMOTIA presents DUE X and DUE R, the first two electric series motorcycles with two electronically controlled distribution drivetrain.

Our motorcycles have exceptional traction characteristics that will give you amazing riding sensations allowing you to experience every type of track, on and off road, as never before.

Besides all this, ARMOTIA offers standard intelligent features and possibilities. Such as an integrated smartphone to record videos, check performance, save telemetry data, and share all your routes. Or the possibility to personalize the most appealing parts of the fairings with a 3D printer, to make the most special motorcycles even more "special" that you have ever seen. Because if it is true that two wheels move the soul, with ARMOTIA you will discover that two-wheel drivetrain definitely does it better.

From the Armotia website.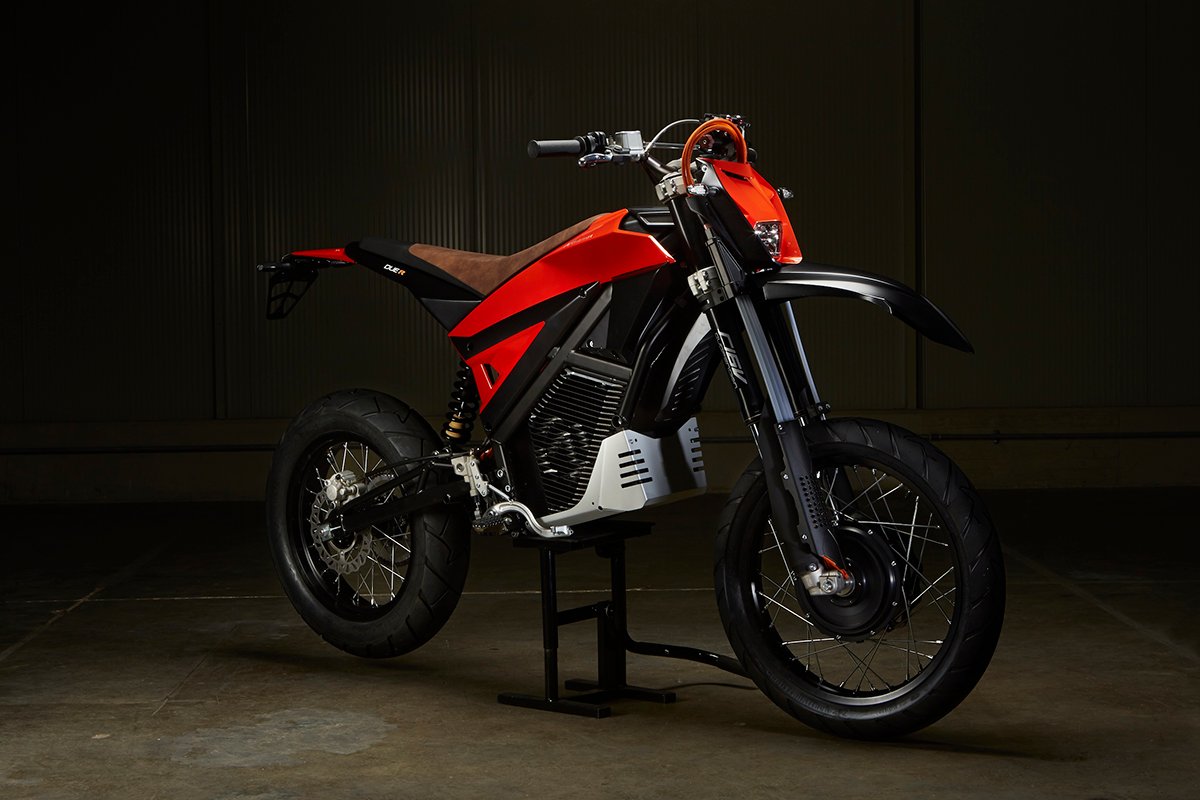 Prosilas's expertise
Armotia has relied on 3D printing technology for the production of parts and components necessary for the creation of the DUE R and DUE X motorcycle prototypes. In this context, Prosilas has provided valuable support thanks to their expertise in materials and finishes for 3D objects.
Thanks to the consultancy provided by Prosilas, Armotia was able to choose the most suitable materials for the realization of their prototypes, ensuring a high level of resistance and surface finishing: alumide and glass-filled polyamide (PA12 GF) for fairings and shells.
Aluminum is a very resistant material that presents a good surface finish, making it ideal for the realization of parts that require high-quality finishing. Moreover, this material can be easily painted, allowing for further customization of the prototypes.
On the other hand, the glass-filled polyamide is a highly resistant material, which is perfectly suited for the production of parts that require greater robustness, and also CNC treatments.
Thanks to Prosilas' consultancy, Armotia was able to choose the most suitable material for each specific application.
This synergy shows how 3D printing and the consultancy of specialized companies like Prosilas can make a difference in the realization of innovative and high-quality projects.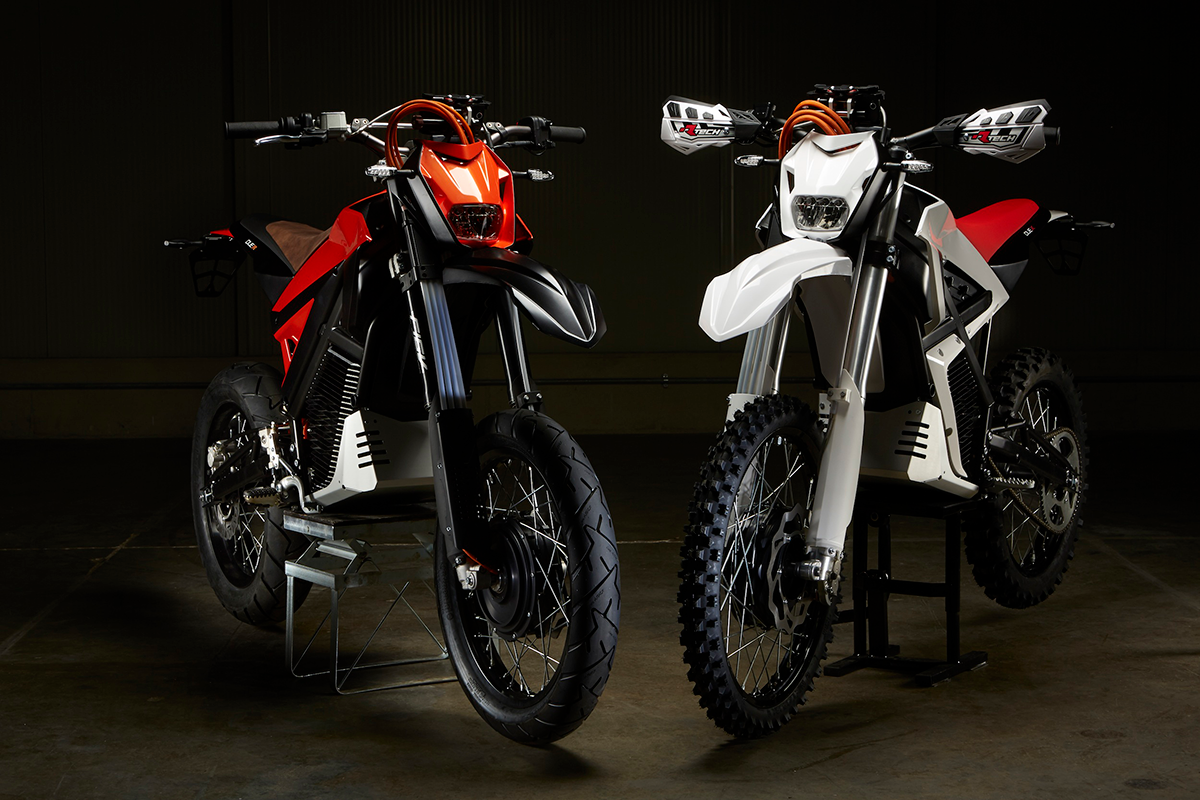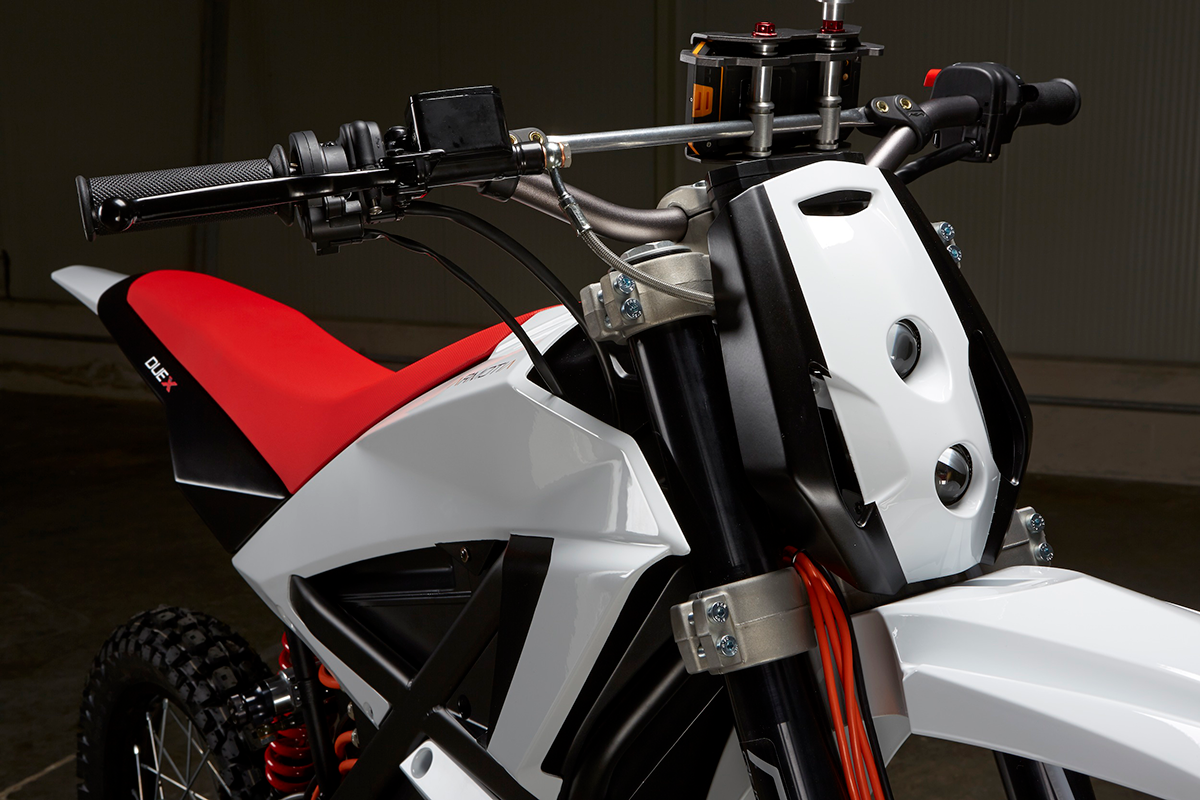 Post-processing treatments: painting
In addition to advice on the optimal choice of materials, we offer advice on which post-process treatment is the most suitable to achieve the best possible result.
The painting service allows to obtain parts in different customizable colors with a surface finish similar to that of the parts produced with injection molding. Our finishing department is able to replace the entire range of RAL colors and special colors according to customer requests.
Painting is an important aspect to consider in the production of parts in 3d and it gives an added value allowing to get an aesthetically appealing prototype and very close to the final product.
Thanks to advanced technologies and materials, the prototypes and series produced in Prosilas can also have matt, glossy and metallic finishes or resistant to UV rays or to hydrocarbon.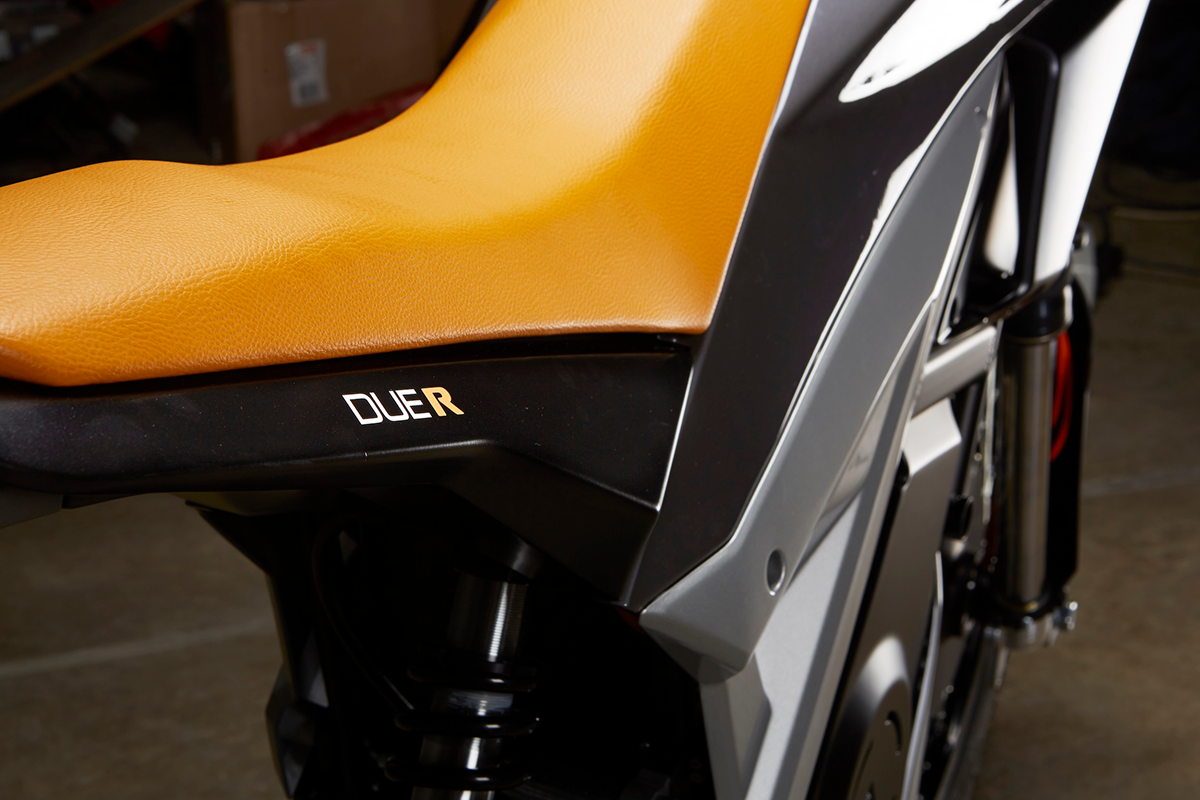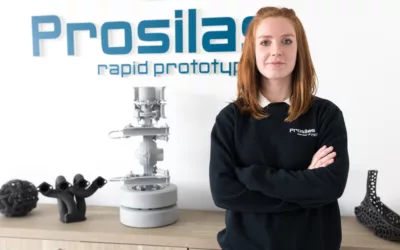 Tolerances are used to establish the limits within which a specific dimension can vary without compromising the functionality of the 3D printed part.
read more
Contact us
The Prosilas Staff will respond promptly by sending a detailed quote with costs and delivery times.