PA12 GF
Glass Filled Polyamide 
SLS Material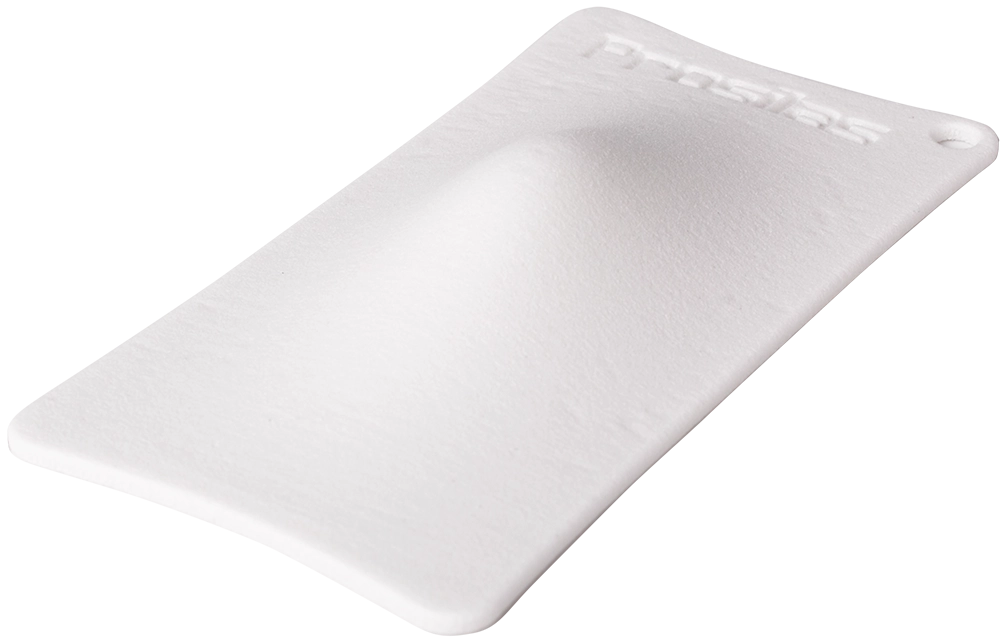 PA12 + Glass Filled is polyamide (PA) charged with glass. The parts produced with this material through SLS technologies are characterized by excellent mechanical properties.
What are the main features that makes PA12 GF an efficient and functional material?
high rigidity
high mechanical and wear resistance
good thermal load capacity
excellent surface resolution
high dimensional detail and accuracy
good workability
constant long-term behaviour
An example of application of glass filled polyamide (PA12 GF) is in the automotive field.
This material also lends itself to the production of gripping pliers for manipulator robots, installation tools / templates or any other application that requires both good resistance to abrasion and a rather high deformation temperature.
Finishing and post-process of PA12 GF
The components made of glass-filled polyamide (PA12 GF), through SLS, have an excellent surface finish that can be improved through subsequent treatments.
A further finishing process can be painting, which can be done by spray or by impregnation.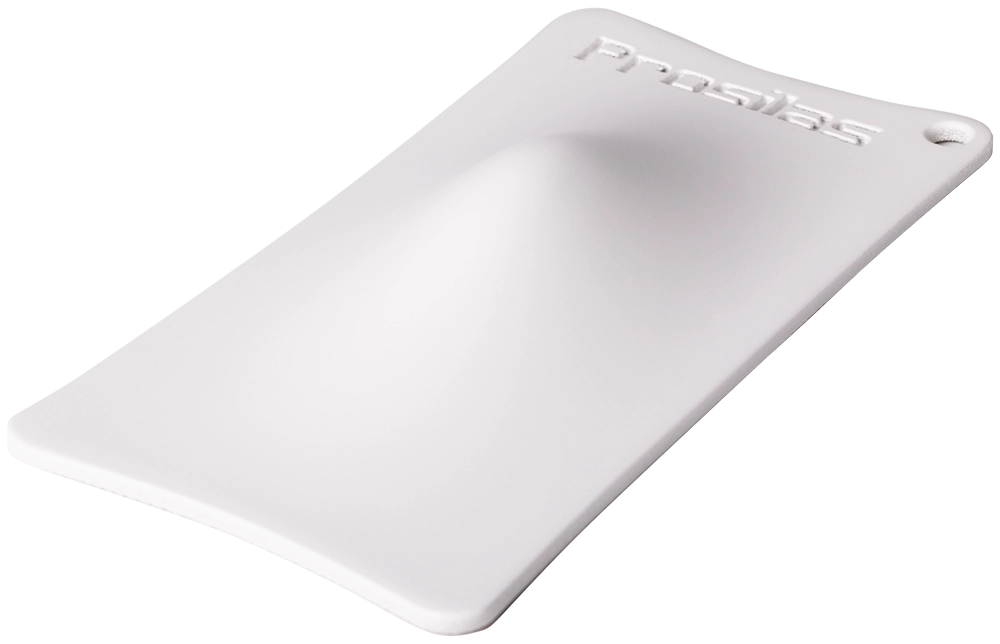 PA12GF with Primer
This treatment makes the surface of the part smooth and uniform, preparing the
part for a possible painting phase.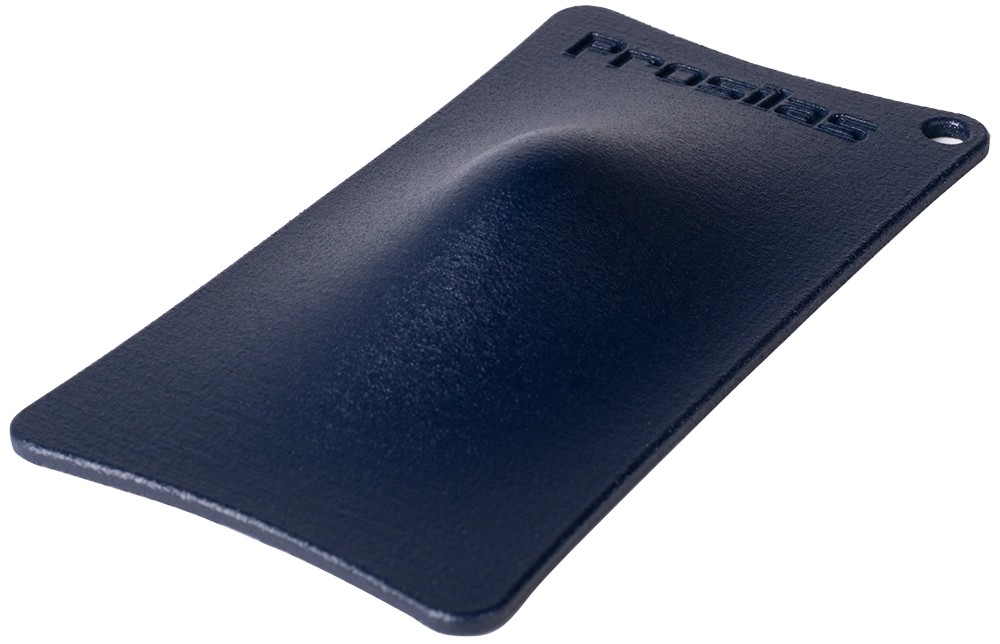 PA12GF Painted
We can paint the part according to the specifications provided by the customer
(type of finish and RAL)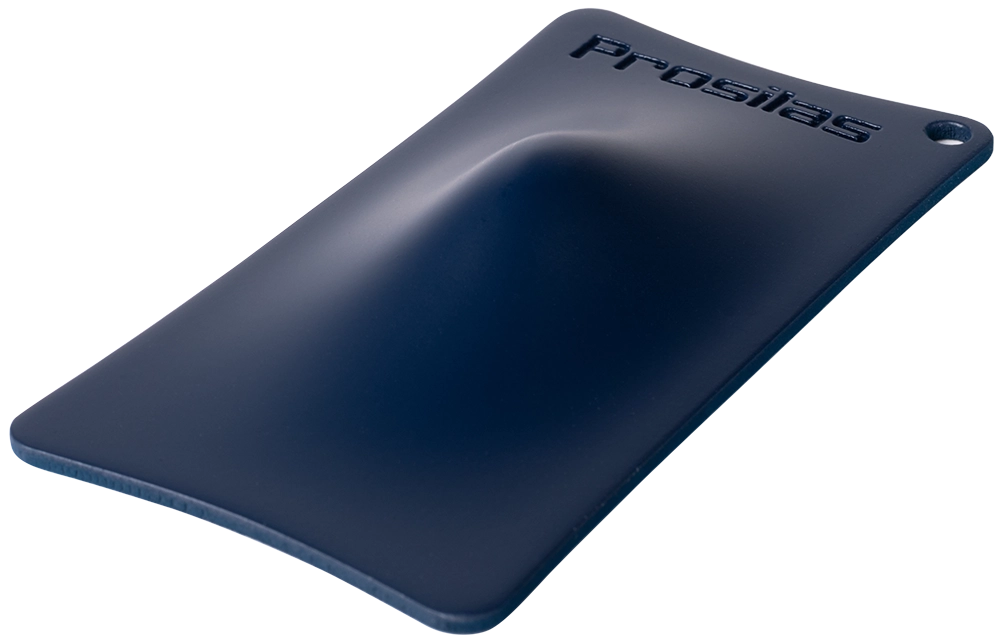 PA12GF Primer + Paint
This treatment consists of two stages: first the primer is applied, which makes the surface of the part smooth, and then it is varnished according to the customer's specifications.