Rapid prototyping is the first physical output of a project.
Manufacturing and 3D printing technologies are the best means by which to produce aesthetic or functional prototypes useful for the improvement of existing applications or the development of new applications. Prosilas is a leading company in the field of rapid prototyping and serial additive manufacturing.
Prototype: what is it and what is it for?
The prototype is the physical representation of an idea or project. It's the first physical model designed to evaluate both aesthetic and functional aspects of an application. The prototype is made using additive manufacturing technologies and 3D printing, which allows you to create objects with complex geometry and excellent aesthetic results. Prosilas, a European leader in the sector, offers the Rapid Prototyping service and supports its customers through certified technologies, tests and processes.
Rapid prototyping : what it is and what it is for
Prototyping is one of the key parts of product development. Traditionally it is a phase that requires high costs and long delivery times.
Rapid prototyping, on the other hand, allows companies to quickly transform the ideas of designers and engineers into proof-of-concepts that are as realistic, scaled and functional as the final products. Basically the additive manufacturing better known as 3D printing was born for the rapid realization of prototypes for the industrial sector. As already discussed in the article dedicated to additive production, the current industrial systems of additive manufacturing allow to realize real production batches.
Advantages of Rapid prototyping
Thanks to the industrial additive manufacturing technologies present in Prosilas, we are able to create rapid prototypes and models useful for:
Evaluate the aesthetical aspect

Optimize geometries

Improve production cycles

Evaluate functional aspects
Improve the technical characteristics of the products
Evaluate and optimize production times and costs
Technologies for Rapid Prototyping
Our fleet consists of 3D printing systems with SLS and SLA technology. Depending on the requirements of our customers, in Prosilas plant are available several industrial 3D printers with different printing volumes. Systems typically used for small applications and large 3D printers for serial production or for the realization of very large components. In addition to the above technologies, we provide rapid prototyping services with filament technologies and powder bed technologies for metal parts.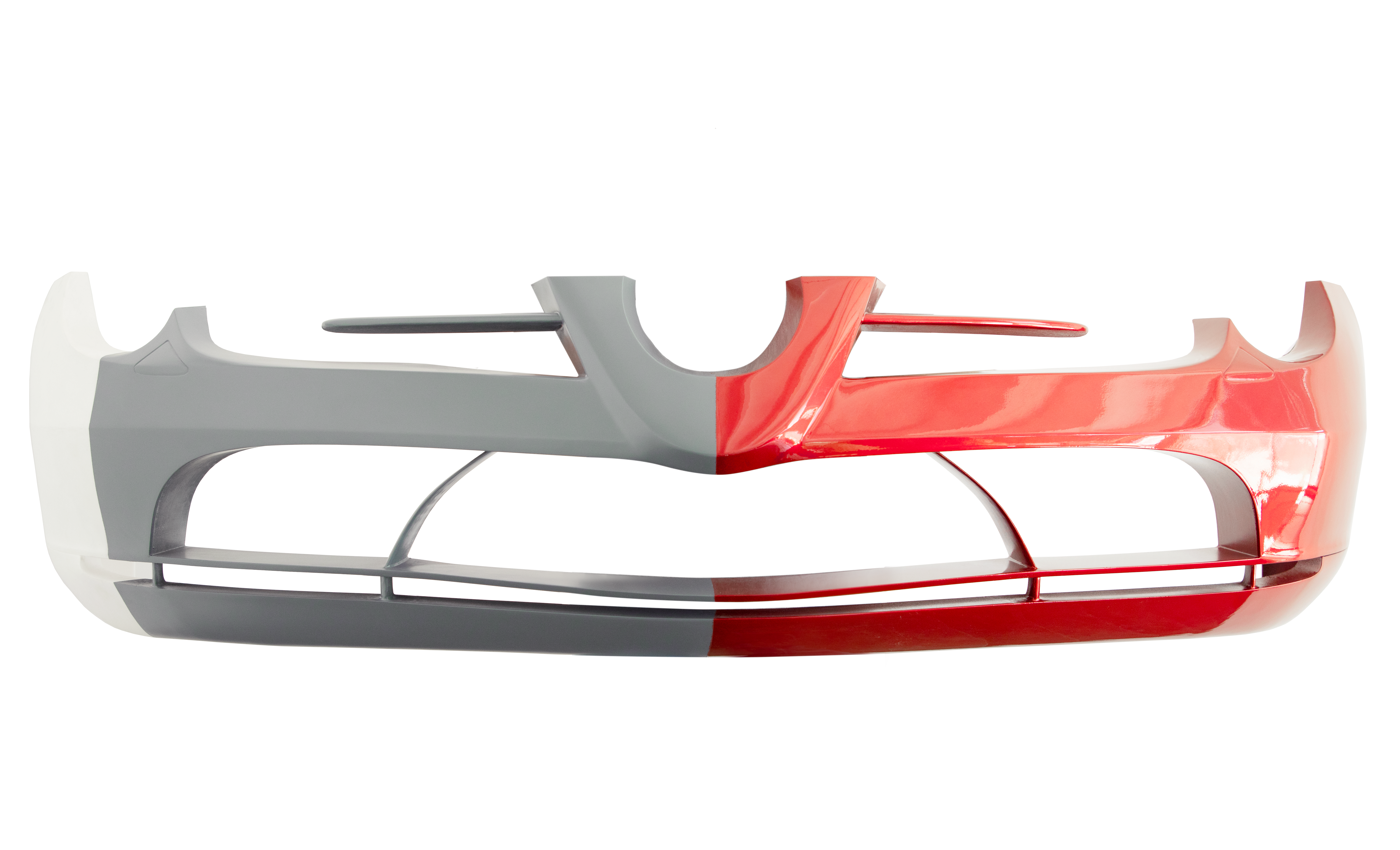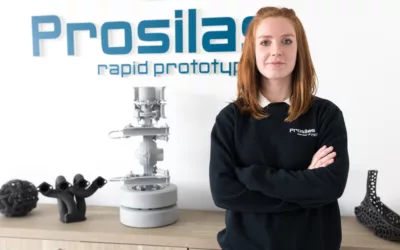 Tolerances are used to establish the limits within which a specific dimension can vary without compromising the functionality of the 3D printed part.
read more
Contact us
The Prosilas Staff will respond promptly by sending a detailed quote with costs and delivery times.