Polypropylene 
SLS Material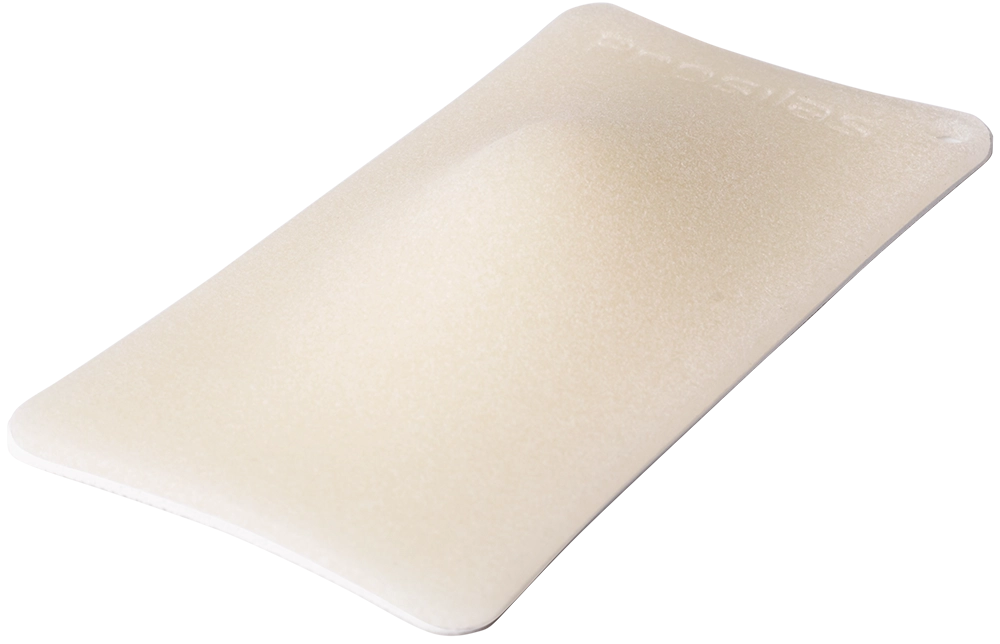 Generality of Polypropylene
The Polypropylene used by Prosilas is a polymer specially developed for the SLS 3D printing process as an alternative to polyamide.
Polypropylene, unlike polyamides, offers excellent plasticity, high elongation and great shock absorbing capacity, low moisture absorption, a  strong life and resistance to acids.
Application of Polypropylene
The fields of application vary widely from automotive, electrical and sports products to health and orthopedic products.
In the industrial field it has a wide range of applications:
Pipes and ducts
Water tanks and collectors
Economic and functional prototypes
Multipurpose industrial goods
Templates and positions