Ktm + Prosilas Case History
Passion for speed meets 3D printing innovation
Since the beginnings of 3D printing, one of the sectors that has most perceived and grasped its potential is undoubtedly racing and motorsport. The demand for parts and components with high mechanical performance, but in limited production runs and tight deadlines, make additive manufacturing the ideal choice for those who produce high performance cars and motorbikes.
This is well known by the Austrian company KTM, whose Aerodynamics and Factory Racing departments have persistently researched and developed revolutionary solutions, not only for the production of functional prototypes, but also for end-use components, to be used both in the wind tunnel and on the track.
A partner for 3D printing of carbon-filled nylon elements
It was precisely with a view to creating parts capable of exceptional performance, not only mechanical but also aerodynamic, that the collaboration between KTM and Prosilas was born. In particular, Prosilas' role is to work alongside the Austrian giant as a partner for the 3D printing and finishing of parts in Polyamide PA2200 added with carbon fibre using SLS technology. A true additive manufacturing process in Nylon with carbon that, thanks to the printing parameters specifically studied by Prosilas technicians for the EOS P770 printer, has also been proposed for large format parts (680x370x540 mm chamber). Prosilas is the only company on the European scene that can offer this kind of 3D printing for objects and components of this size in PA 603 CF  material.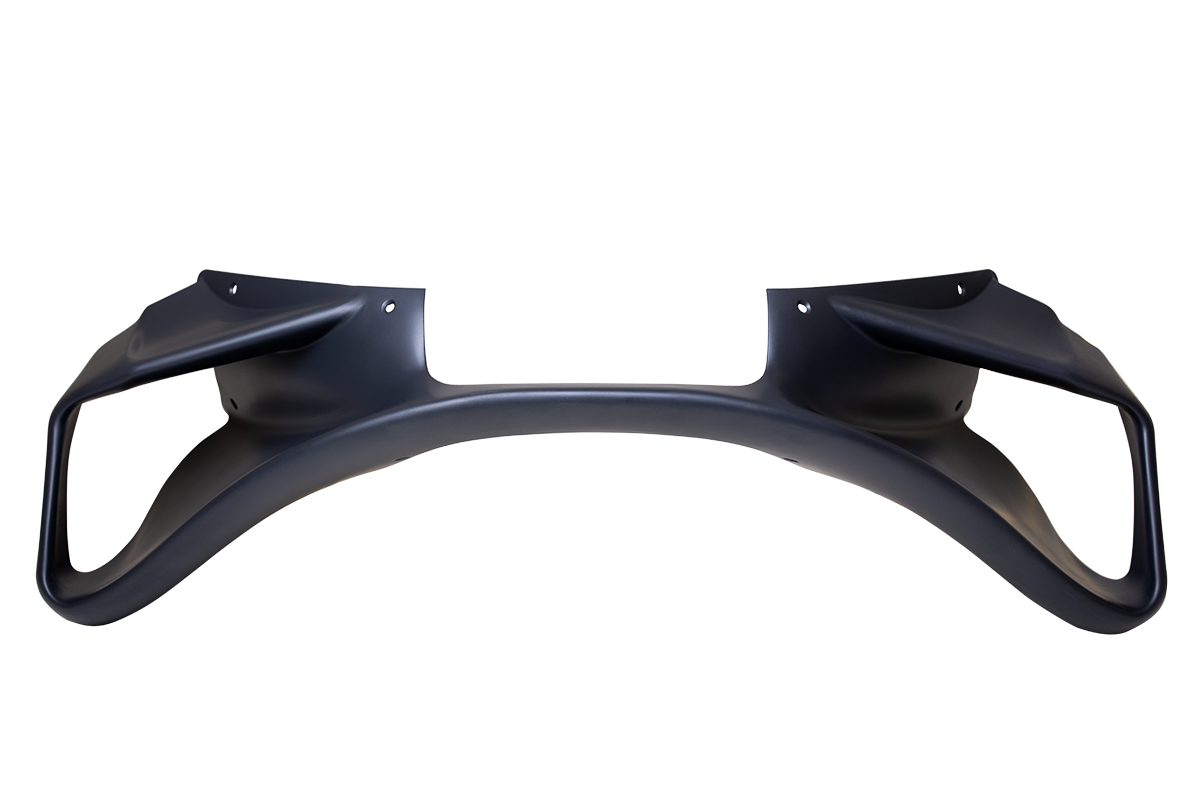 Aerodynamic appendix for the motorbike KTM RC16 MotoGP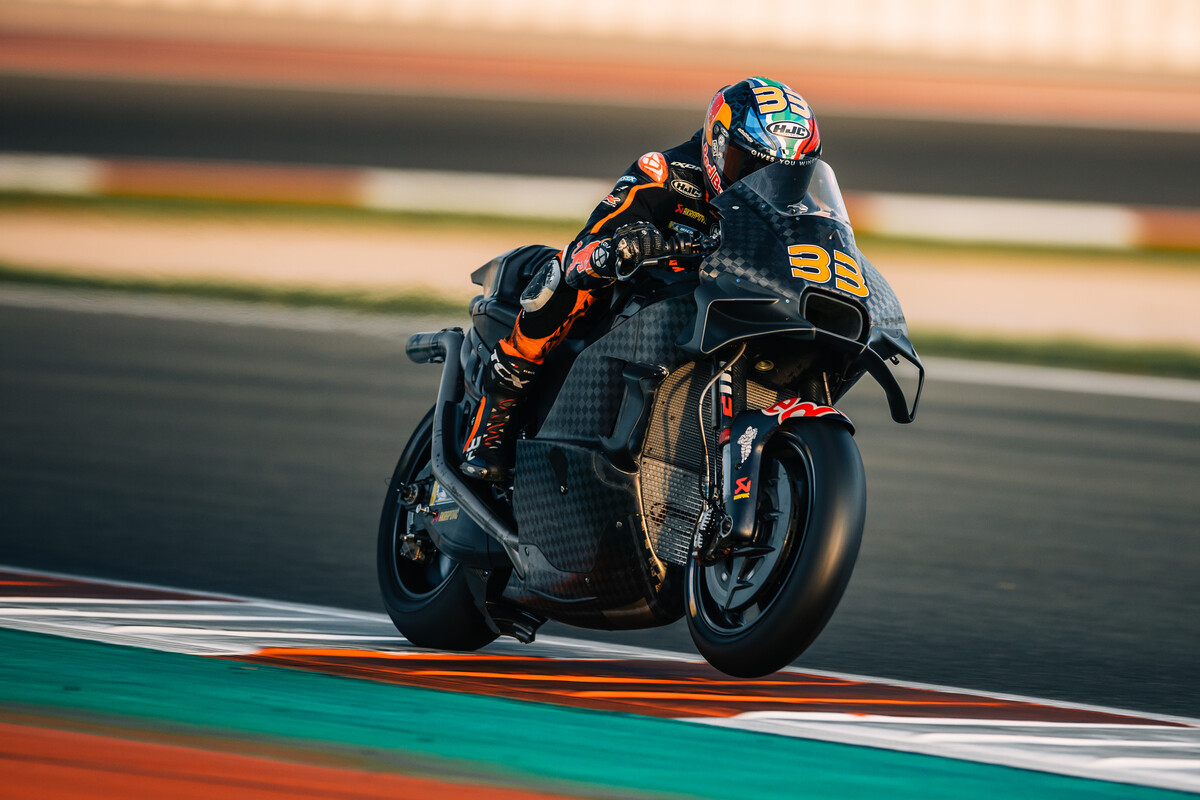 Brad Binder, Red Bull KTM, MotoGP RC16 Circuit Ricardo Tormo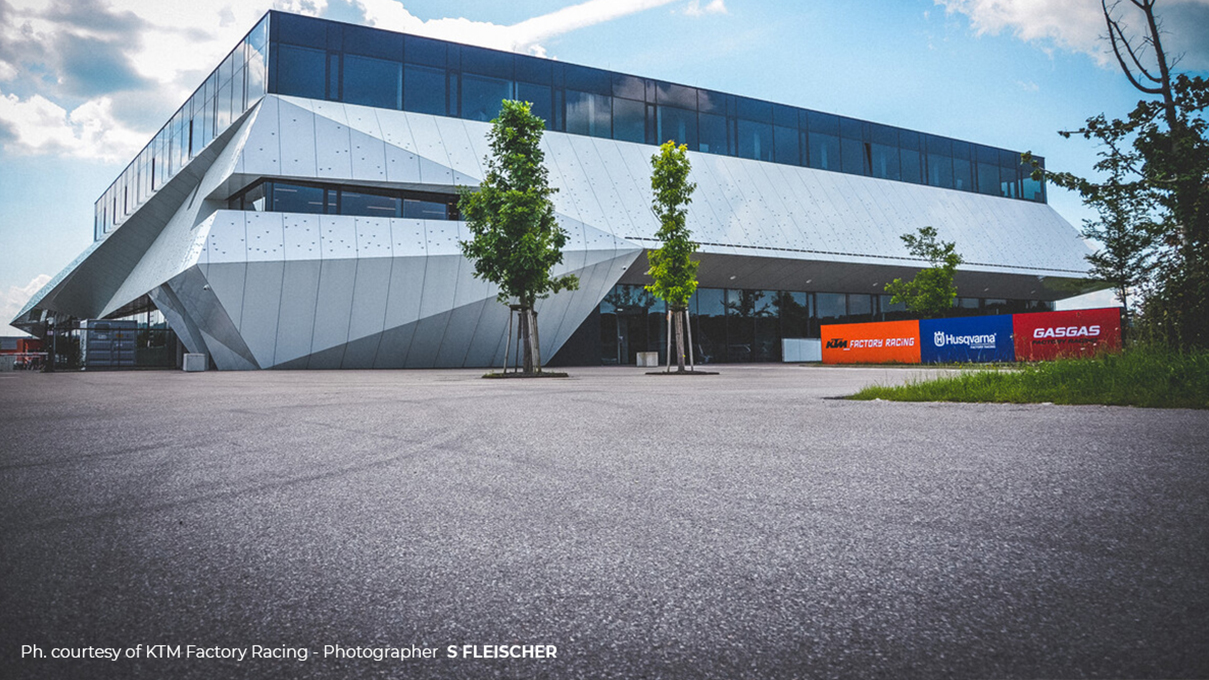 From simulations to the wind tunnel: what were KTM's objectives when you chose Prosilas as your partner?
"The desire was to identify and develop additive-moulded materials that could undergo post-processing to bring the surface finish up to the levels required for our aerodynamic needs," says Daniel Marshall Team Leader Aerodynamics at KTM: "In particular, we needed to improve the correlation between simulations and subsequent testing, and then possibly produce parts that could cope with track tests and even race events. Thanks to the qualities of PA 603 CF and the surface finishes offered by Prosilas, we can now have parts that fully meet our requirements. We have been able to decisively improve the correlation between computational simulation and wind tunnel testing".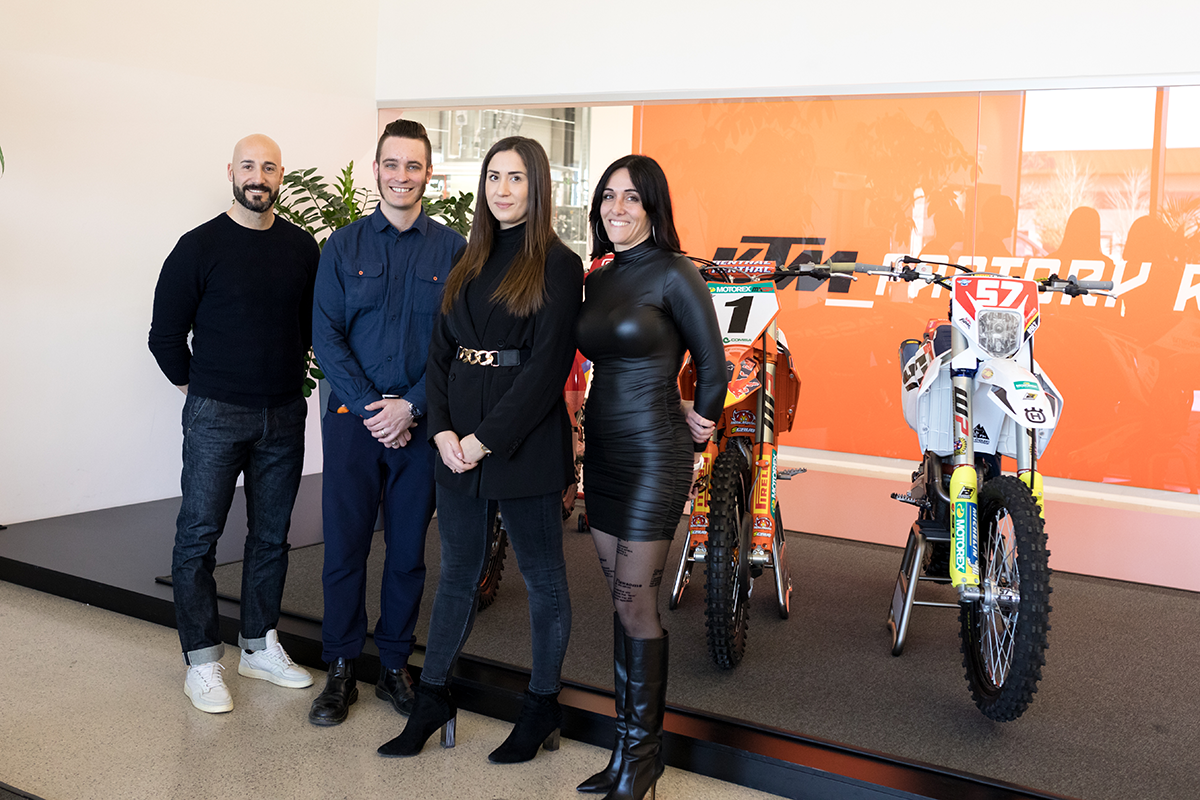 From right to left: Vanna Menco, CEO Prosilas; Noemi Rossi, Sales Manager Prosilas; Daniel Marshall Team Leader Aerodinamics KTM; Michele Paolinelli Sales Account Prosilas @ KTM Factory Racing 
Brad Binder  & Jack Miller,  motorbike RC16 Red Bull KTM. MotoGP 2023
Constant comparison in the name of optimisation
Highly innovative results, therefore, achieved through an ongoing collaboration between KTM and Prosilas to combine aerodynamic and engineering expertise with that of additive manufacturing: "The choice of materials and surface and post-processing finishes was made in constant collaboration with Prosilas," explains Daniel Marshall. "Thanks to this partnership, further progress was made in optimising the components in terms of weight, rigidity and waste reduction"
What made KTM choose 3D printing over the traditional methods previously used?
"We decided to go for 3D printing for two very specific reasons: short lead times and minimal quantities," concludes Daniel Marshall: "We usually produce test parts in one-offs, so traditional production processes are not applicable in terms of both cost and delivery time.
Additive technology allows finished parts in production timescales that are unthinkable for any other technology. For example, eight aerodynamic appendages for the tail of the KTM RC16 MotoGP motorbike were printed and finished within just four days of the order being placed. An astonishing result, which only reaffirms the now inseparable link between racing and motorsport and 3D printing.
A story, the one between Prosilas and the historic KTM, that once again confirms Prosilas' commitment to being a winning ally to industrial production.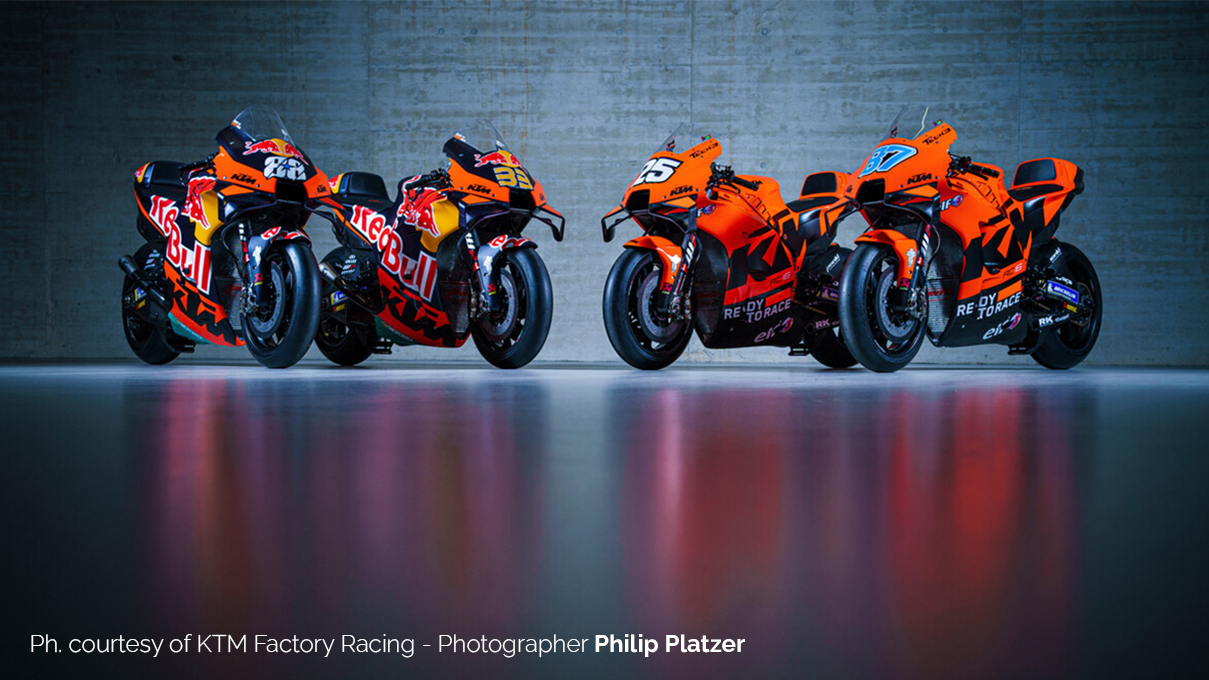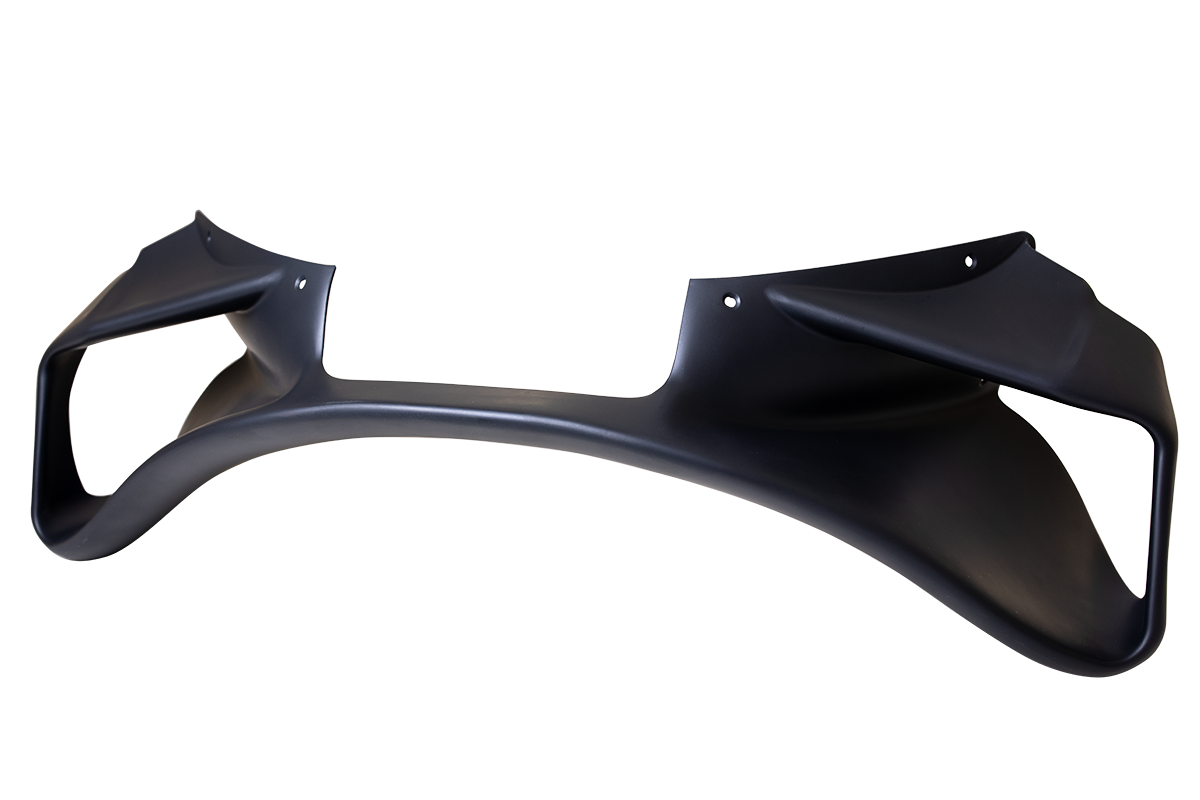 Appendice aerodinamica per la moto KTM RC16 MotoGP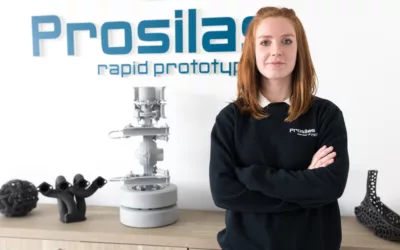 Tolerances are used to establish the limits within which a specific dimension can vary without compromising the functionality of the 3D printed part.
read more
Contact us
The Prosilas Staff will respond promptly by sending a detailed quote with costs and delivery times.