Vanna Menco, CEO Prosilas @ SPS Italia
Additive Manufacturing for a more responsible and sustainble producution
The satisfaction and reflection. Our participation in the conference "Women in 3D Printing" within SPS Italia was a very important moment, that saw our CEO  Vanna Menco take stock of additive manufacturing as an important element within a sustainable and responsible production system.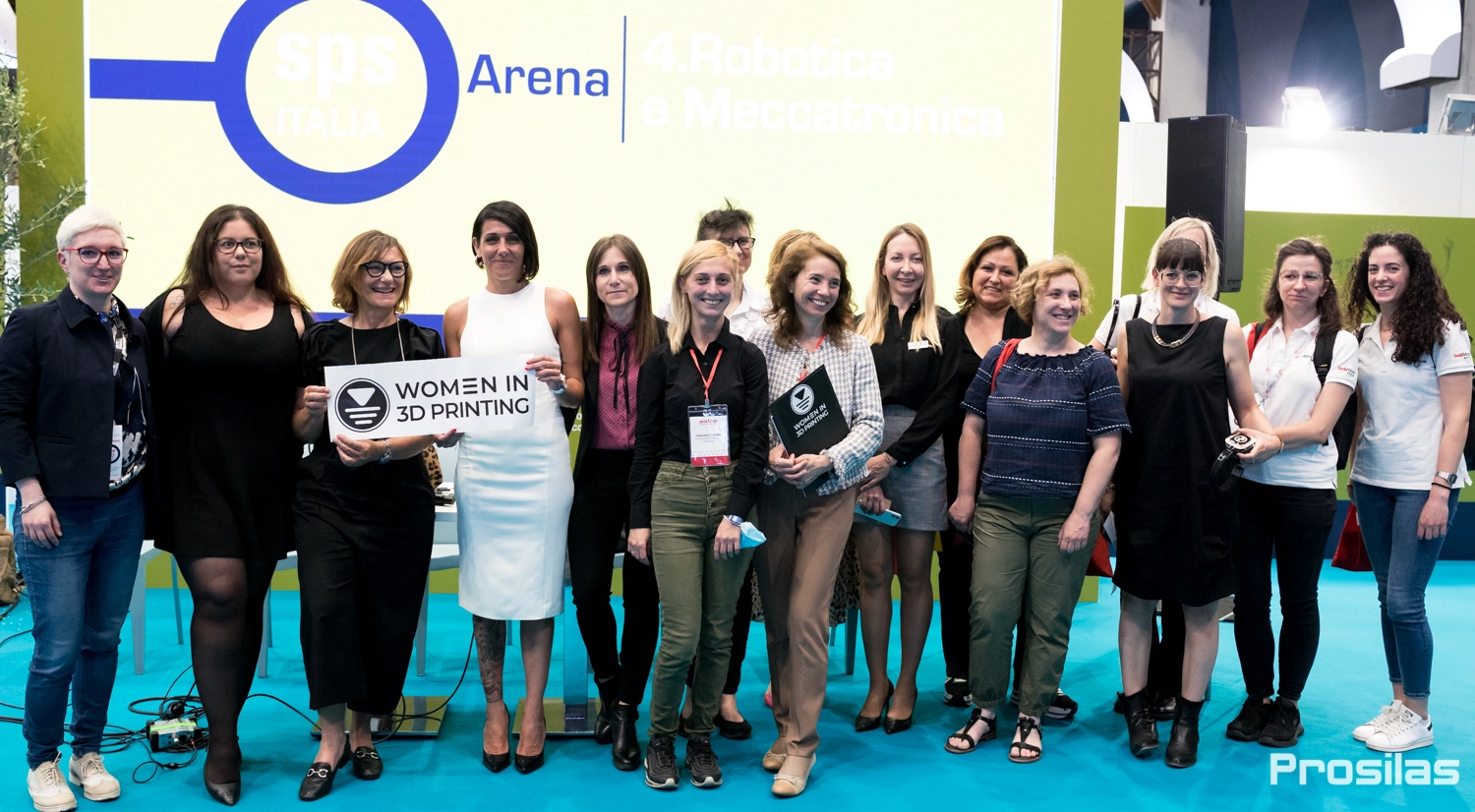 Sustainability
Sustainability is a keyword of our time and, as such, sometimes not always used appropriately. Certainly, therefore, it is worth dwelling on this issue, which is also a crucial issue for companies, in environmental and economic terms, and it is first of all "a team effort", as our CEO said.
"Sustainability is not just about measuring carbon footprint or saving energy"
Vanna Menco says: "The real challenge is to carry out concrete actions, certainly not to make a greenwashing of your company or plant trees to compensate for the CO2 emitted by its production. First of all, it is necessary to start from environmental certifications such as ISO14001 to meet the required parameters".
The integrated approach of Prosilas
As we pointed out at SPS, the idea of Prosilas for sustainability goes above all through a new approach towards customers and suppliers: a shared approach that starts from the company understood as all its individual employees, to pass then to the customers in form of spendable know-how and to the suppliers in form of shared direction.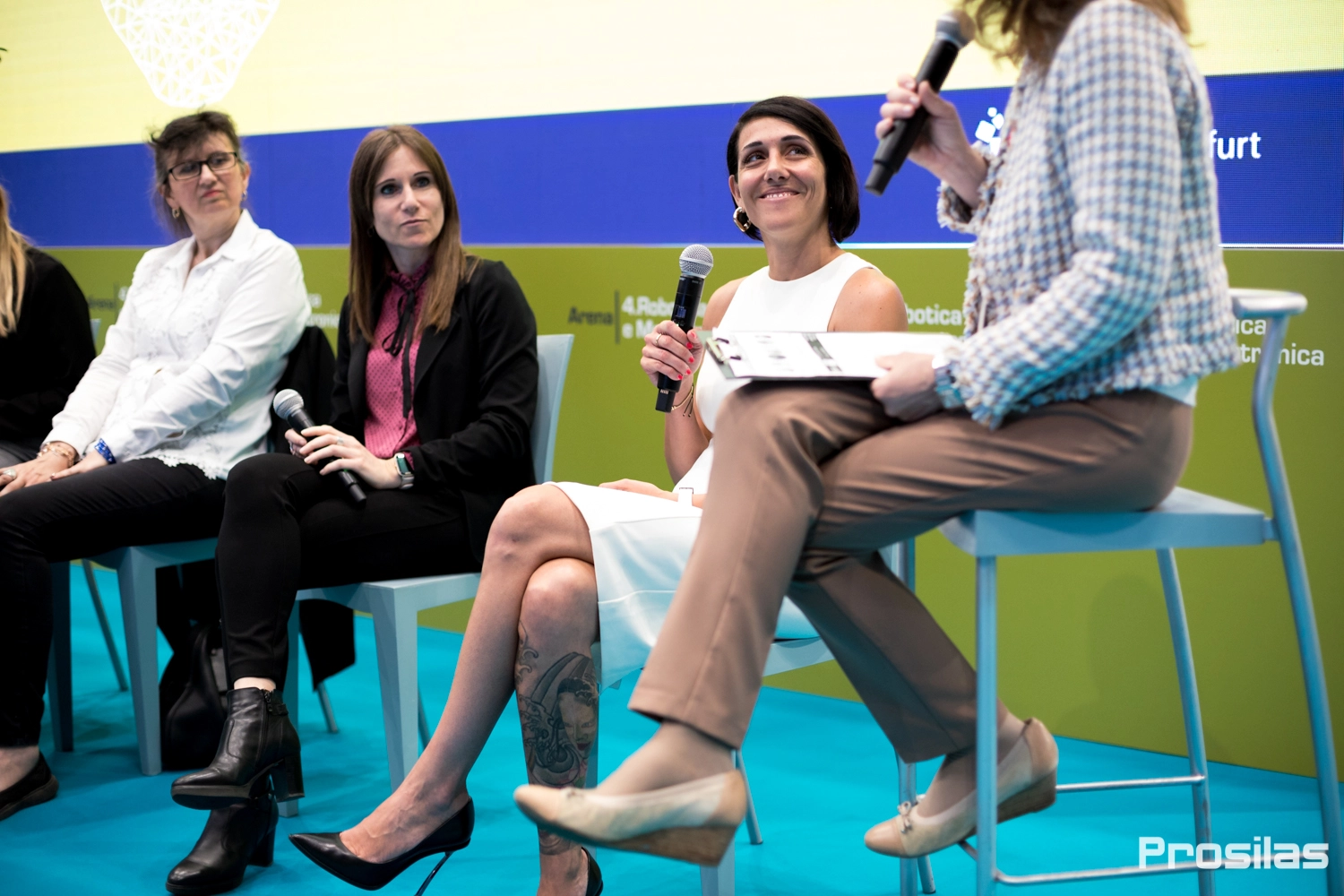 Prosilas: AM Consulting
As consulting service, Prosilas is committed every day to provide advice to its customers, through the choice of materials, the type of production, technologies and finishing, favor for example:
the use of recycled material;
the improvement of performance;
the use of energy-saving materials.
We therefore accompany the customer in a certain direction and/ or we advise against certain solutions always with a view to sustainability thanks to the countless solutions that Prosilas can implement, from the choice of materials to production, from technologies to finishing.
Creating an environmental balance with suppliers to have a shared environmental policy.
On the subject of sharing, Vanna Menco's speech also brought a look to the Prototal group of which Prosilas is part and which is moving with a series of alignment meetings between all the heads of units to find a shared and innovative strategy.
In general, in fact, the companies that first will find the correct and concrete answers to the issues of sustainability will be those that will have the opportunity (and the great responsibility) to be pioneers. In this sense, Prosilas is very pleased to accept this challenge, presenting itself as a "matriarch" of change in its sector, given that sustainability is a concept that already permeates every business action.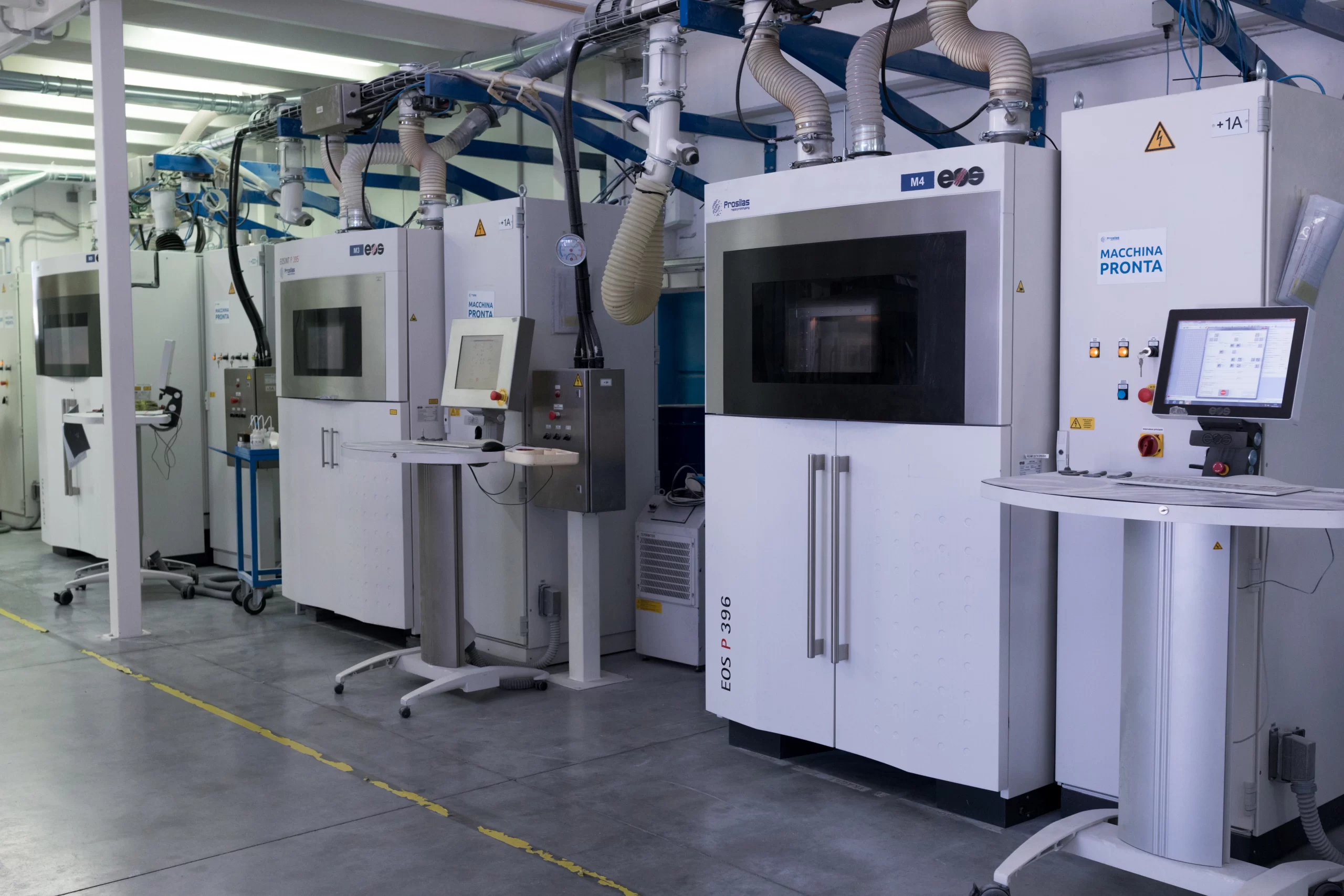 Sustainability is a team effort, as we have said, that stimulates the growth of the company and the staff: growth and creative evolution, so that companies provide a positive contribution and changes that last over time.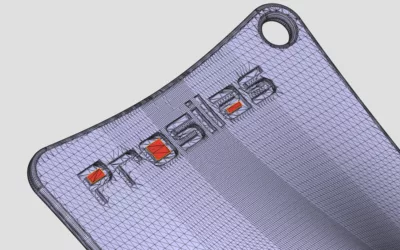 Normal lines inverted, holes and multiple shells In this article, we will discuss the most common...
read more
Contact us
The Prosilas Staff will respond promptly by sending a detailed quote with costs and delivery times.