Services
Prosilas: Services
Technologies and know-how for additive manufacturing
Our company offers 360 ° services for the rapid prototyping and production sector through additive manufacturing technologies.
Below is the list of the main services offered.
Design fo additive manufacturing
When we overcome the concept of rapid prototyping and want to start producing final parts with additive technologies, it becomes essential, to fully grasp the benefits, to design with specific methods, and to develop 3D models expressly designed for ADDITIVE MANUFACTURING. .
Topological Optimization
Generative Design
Parts consolidation
Why we need  Design for Additive?
Additive Design allows to develop lighter components with the same mechanical characteristics. Furthermore, we can be cost-competitive even on large-scale productions. Topological optimization seeks the optimal distribution of the material in a constrained design space.
Thanks to software with algorithms able to optimize the geometry, it is possible to obtain lighter and more performing components to be produced.
Advantages of Additive Manufacturing
Reduction of product time to market, from the idea to the final product in shorter
time without tools and equipment.
Possibility to design, validate and produce multiple product versions in parallel.
Avoid of tools and molds.
Lightening of components with same mechanical properties
Lower assembly costs with parts consolidation
Reduction of material waste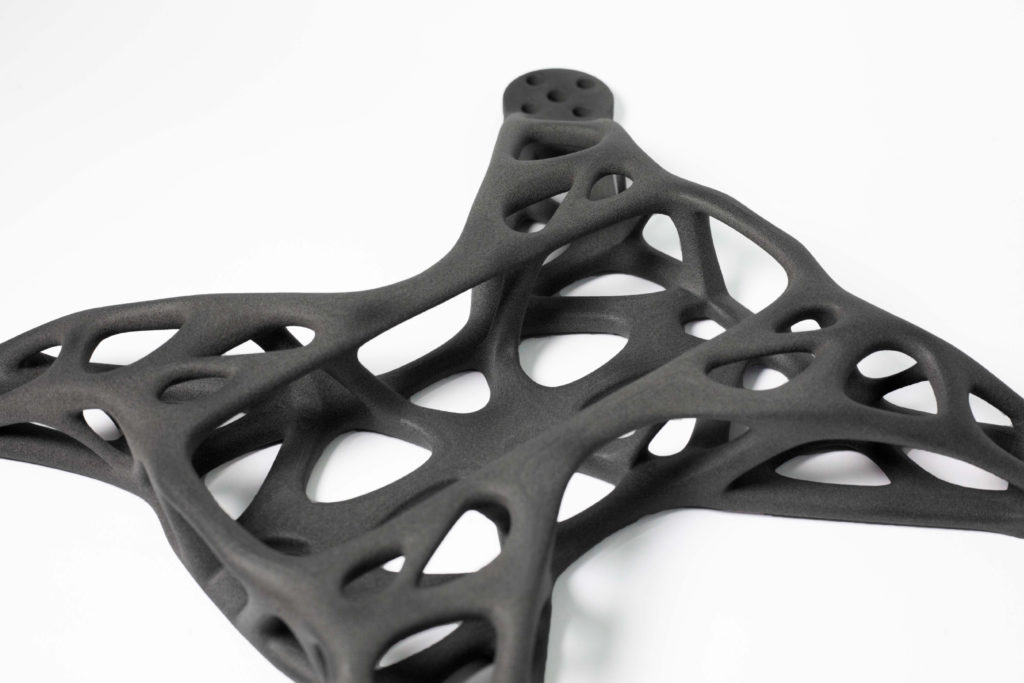 Additive for serial production
Making the leap from traditional to additive manufacturing is possible. We can support you with the production capacity of our SLS machines. Today, this technology is the most performing and sustainable to face a series production. Ou team will be your support in this change. From the study of costs and benefits, to the final production our highly specialized staff that will accompany your company step by step in this challenge.
Rapid Prototyping
Prosilas is a leading company in the rapid prototyping sector. We offer support to our customers through certified technologies and processes. We collaborate with the major professional and industrial companies in the sector: Medical, Automotive, Aerospace, Consumer and Fashion / Design.
To learn more, see the article rapid prototyping and 3D printing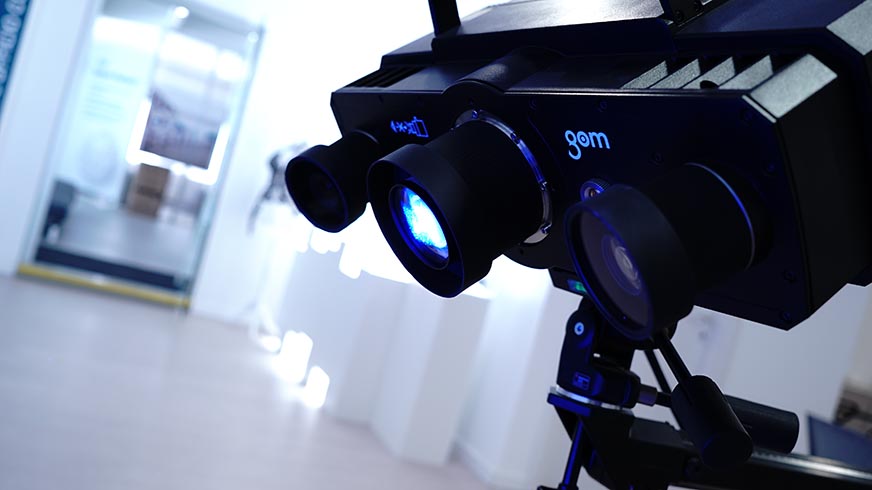 3D scanning and Reverse engineering
Effettuiamo report dimensionali con Gom Atos 5. Grazie alla scansione delle parti ad elevatissima precisione e dettaglio offriamo controllo metrologico e reverse engineering.
Tramite Reverse engineering è possibile:
ricostruire una matematica dell'oggetto sottoposto a scansione, garantendo un livello di dettaglio molto elevato;
Effettuare un confronto tra l'oggetto fabbricato e quello inizialmente pensato dal progettista, evidenziando eventuali discrepanze con il file CAD;
Accurato controllo dimensionale sui prodotti sulla base delle matematiche inviate dai Clienti e report certificati
Servizio di controllo ad aziende che hanno fabbricato il pezzo con altre tecnologie e verifica di eventuali variazioni tra parte voluta dal committente e parte effettivamente realizzata.
Ricostruire matematiche CAD su oggetti che sono andati fuori produzione o che si sono perse le attrezzature.
Certified Quality System and materials
Quality and standards
Our company manages the mixing of powders through the MQS system (miscellaneous quality standard) which allows us to keep the mixing of the powder constant and repeatable during our production , for a guaranteed production and quality standard. Our machines are also powered by Eos IPCM Plus (Integrated Process Chain Management) to ensure the handling of the material in the most correct way for the maintenance of our quality standards.
Post-process treatments
We offer many aesthetic and functional post-process treatments:
• Micro shot peening
• Staining by impregnation
• Chemical smoothing
• Saddling
• Metallization
• Painting
• Coating
• Metal Plating
• Waterproofing
If you want to know more about our post-process treatments, visit the page dedicated to the aesthetic and functional post-process.
Consulting
Strategic Support and Assistance | Co-design
Our highly qualified staff is able to provide design / redesign services in an "additive" perspective and usually performs a service for all customers
pre-process optimization of the parts to be produced to guarantee the best aesthetic and functional results of the artifacts.
To learn more about our consulting services, visit the dedicated page.
.
Collaborazioni
Università e Centri di Ricerca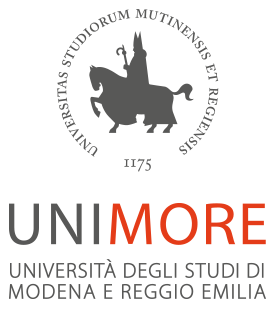 Università degli studi Modena e Reggio Emilia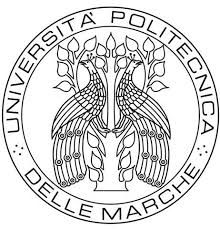 Università Politecnica delle Marche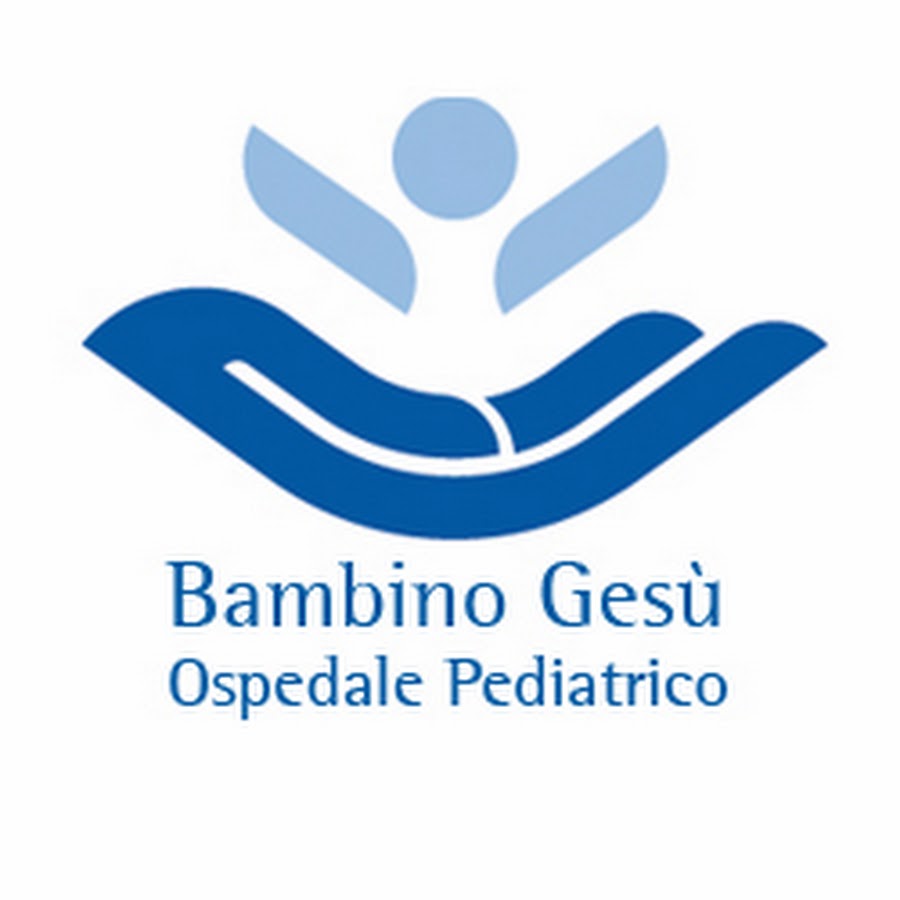 Ospedale Pediatrico Bambino Gesù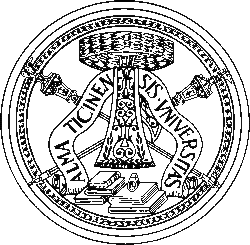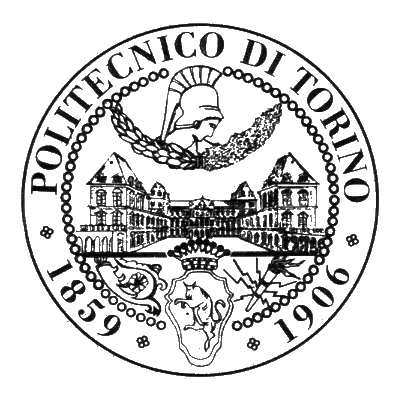 ONLINE INSTANT QUOTE
 Get an online instant quotation through our dedicated platform.
PROSILAS
Additive Manufacturing Service
Prosilas S.r.l.,
Via Terracini, 14
62012 Civitanova Marche (MC)
ITALIA
C.F. e P.IVA IT01402200431