3D printing in full colour
3D printed and colored parts according to customer requirements through our post-process painting service.
While the technologies for 3D printing of polymers – especially the technologies SLS (Selective Laser Sintering) and stereolithography 3D – produce ready-to-use parts with very high resolution and excellent mechanical characteristics, on the other hand they cannot directly make colored parts.
The impossibility of processing different materials inside the printing chamber has been compensated by our post-process service for 3D printing.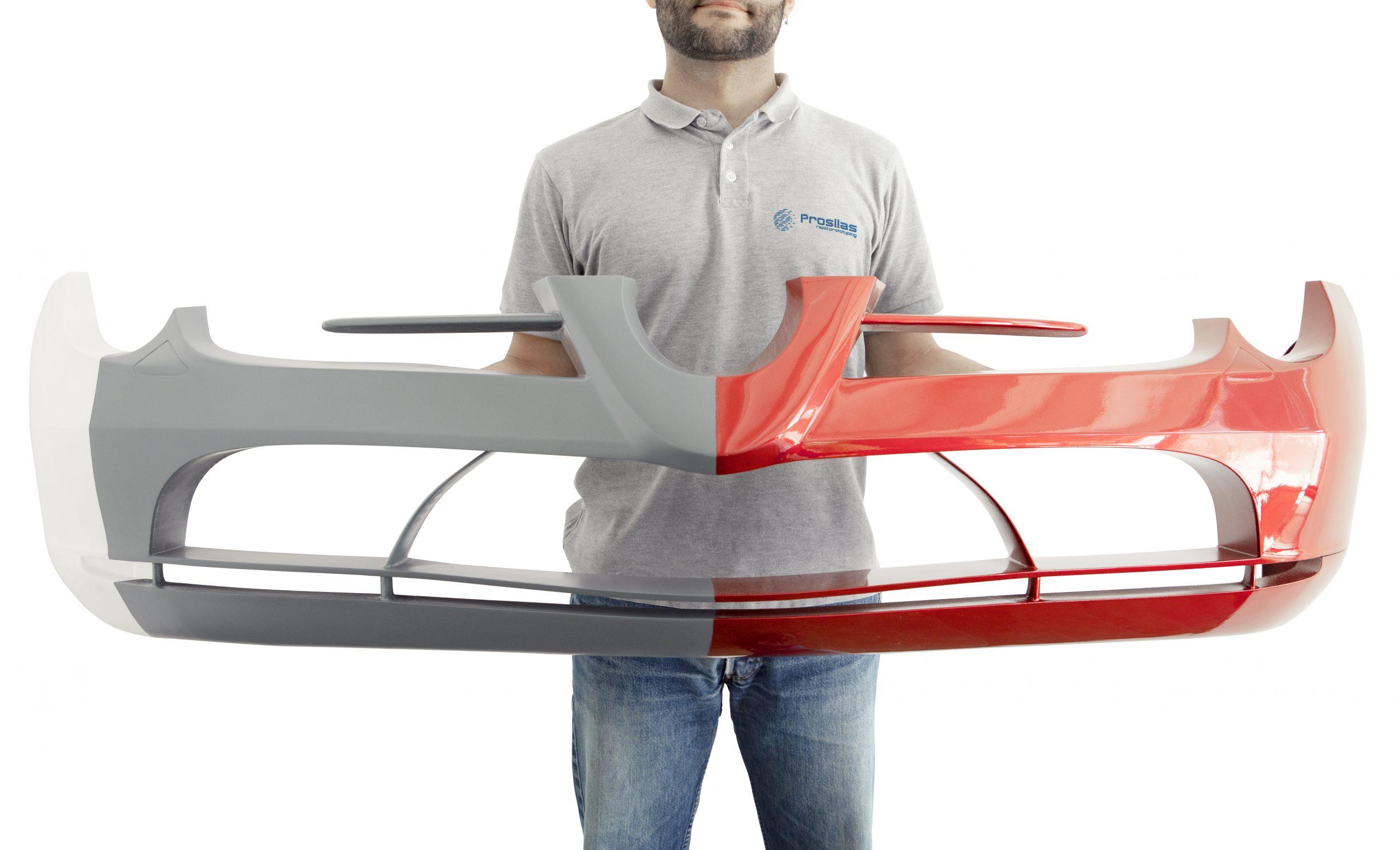 Post-process treatement for 3d parts
The painting post-process will allow you to get parts in different customizable colors. We can reproduce on the 3D printed parts, all the range of RAL colors and special colors on request.
Thanks to advanced technologies and materials, the prototypes and the series produced in Prosilas can have matt, glossy and metallic finishes. To evaluate all our post-production services for additive manufacturing, you can visit the page dedicated to post process treatments.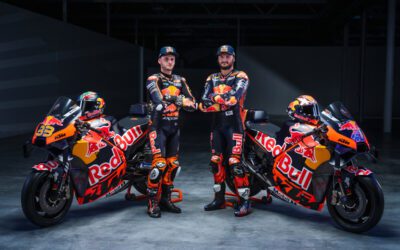 Prosilas supports the Austrian giant KTM as a partner for 3D printing and finishing of parts in polyamide loaded with carbon fiber using SLS technology (3DP)
read more
Contact us
The Prosilas Staff will respond promptly by sending a detailed quote with costs and delivery times.