Let's talk about the revolution of Additive Munifacturing at KM Rosso
Yesterday EOS Global organized, at KM Rosso in Bergamo, a day dedicated to the discovery of the world of Additive Manufacturing and its potential in the coming years.
We also participated in Prosilas, together with prestigious companies from various industrial sectors, testifying our experience in the field of Additive Manufacturing.
"Today with the advent of Industry 4.0, the manufacturing world is experiencing a great and profound revolution on a world scale in which additive will play an increasingly strategic and decisive role.
The industrial community has now understood the advantages and has ruled that this technology is destined to be welcomed in an increasingly massive and democratic way within companies.
EOS in a day dedicated to the additive and co-promuted by Kilometro Rosso, is pleased to host some of the largest industrial realities that will tell their experiences and expectations with this technology now destined to upset the old design models, production, supply chain and business."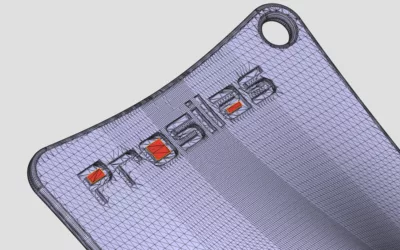 Normal lines inverted, holes and multiple shells In this article, we will discuss the most common...
read more
Contact us
The Prosilas Staff will respond promptly by sending a detailed quote with costs and delivery times.