MATERIALs
Prosilas: materials
Materials for additive manufacturing
Materials for additive manufacturing and 3D printing processes
We are European leaders in additive manufacturing through SLS technologies (selective laser sintering of polymer powders). We also deal with research and development of materials for the development of new applications in the production and industrial fields.
Our 3D printing systems with SLA technology allow you to produce high resolution prototypes with extreme precision. Thanks to our stereolithography systems it is possible to create complex geometries to evaluate design strategies and accelerate research and development processes.
We use the best 3D printing technologies in powder beds for metals for the production of functional parts and prototypes. The technologies and 3d printing materials for metals we use guarantee the best performance for your applications.
We have the best filament technologies on the market for the creation of aesthetic prototypes and functional parts. Thanks to the FDM (Fused Deposition Modeling) systems at our disposal, we can also produce parts in technical polymers for engineering use.
Collaborazioni
Università e Centri di Ricerca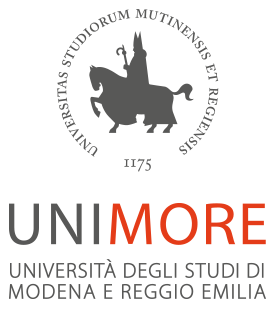 Università degli studi Modena e Reggio Emilia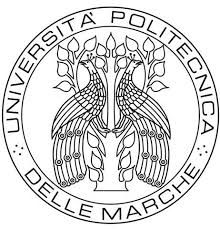 Università Politecnica delle Marche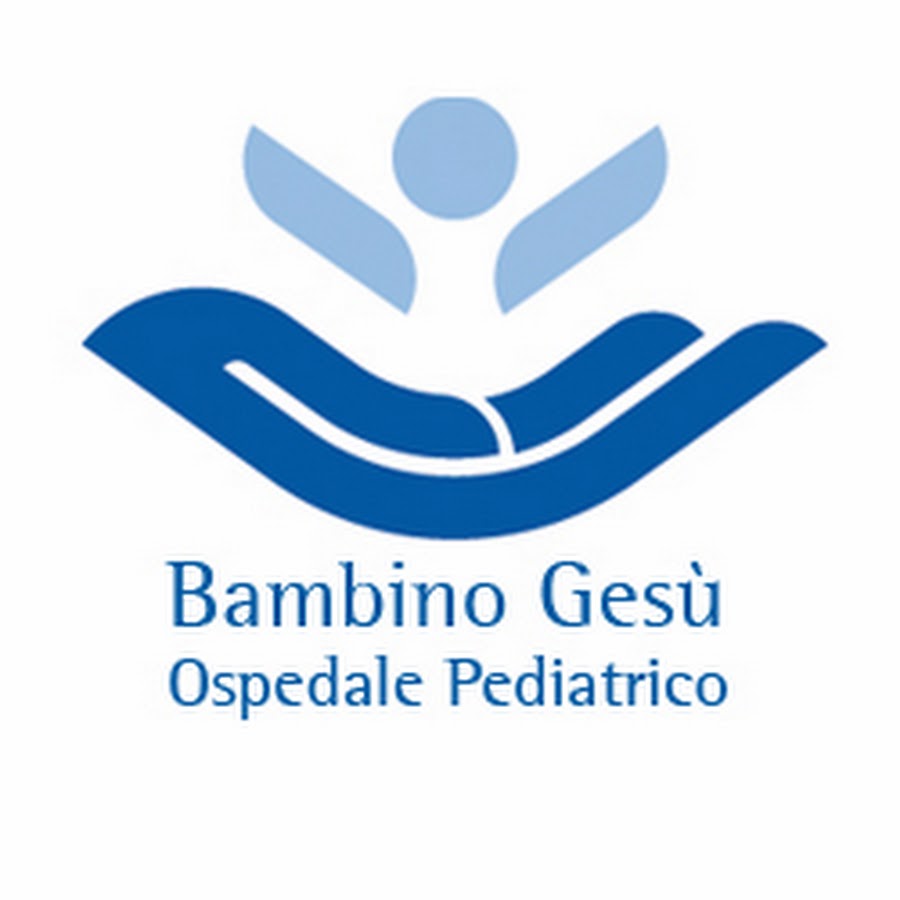 Ospedale Pediatrico Bambino Gesù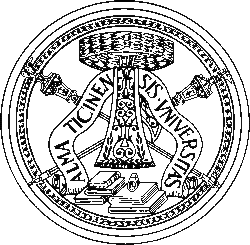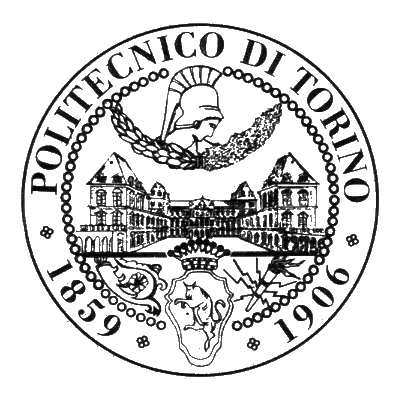 ONLINE INSTANT QUOTE
 Get an online instant quotation through our dedicated platform.
CertificaTES
Prosilas is certified
ISO 9001:2015
"An organization with a certified management system continuously supplies products that are in compliance with the applicable statutory and regulatory requirements and aims to increase customer satisfaction"
Certificate
ISO/IEC 27001
for cyber security
The security of our IT system is guaranteed by Axitea S.p.A., a company that operates as a Global Security Provider in advanced surveillance services and physical and cyber protection systems. Axitea S.p.A has obtained the ISO / IEC 27001 certification issued by RINA Service S.p.A
PROSILAS
Additive Manufacturing Service
Prosilas S.r.l.,
Via Terracini, 14
62012 Civitanova Marche (MC)
ITALIA
C.F. e P.IVA IT01482200431