Prosilas receives the  Cassero d'Argento 2019 award
On 2 August at 21.30, at Castelraimondo (MC), will stage the event that has as its common thread the excellence of the Marche. Territory, work, entrepreneurship and entertainment come together to celebrate those who have been able to stand out in their sector.
Among illustrious guests, during the gala evening, will be awarded the excellence of the territory.
Prosilas is honored to be part of the winners with the Cassero d'argento. An important recognition, which now represents a tradition for the Marche.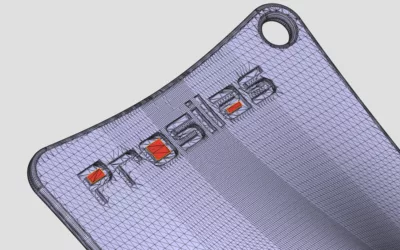 Normal lines inverted, holes and multiple shells In this article, we will discuss the most common...
read more
Contact us
The Prosilas Staff will respond promptly by sending a detailed quote with costs and delivery times.