R&D
Research on materials 
Technologies and materials for the future
The project: extreme customization
Tracheobamalacia is a condition of excessive collapse of the airways during breathing that can lead to life-threatening cardiopulmonary arrests.
The Additive Manufacturing process made it possible to create a biocompatible and resorbable stent, customized on the specific conformation of the patient.
In 2017 Prosilas started the research about compatible materials for this application and tested Plycaprolactone on Eos Formiga P110, adapting material and printing process.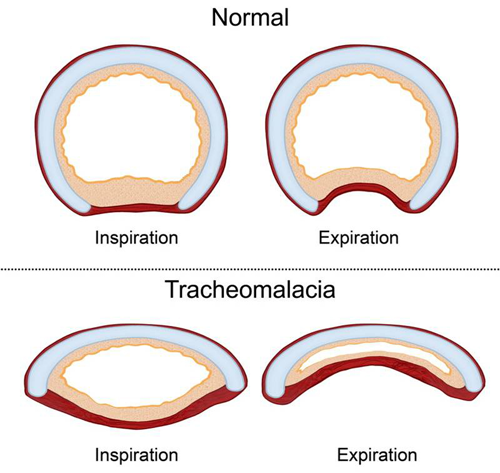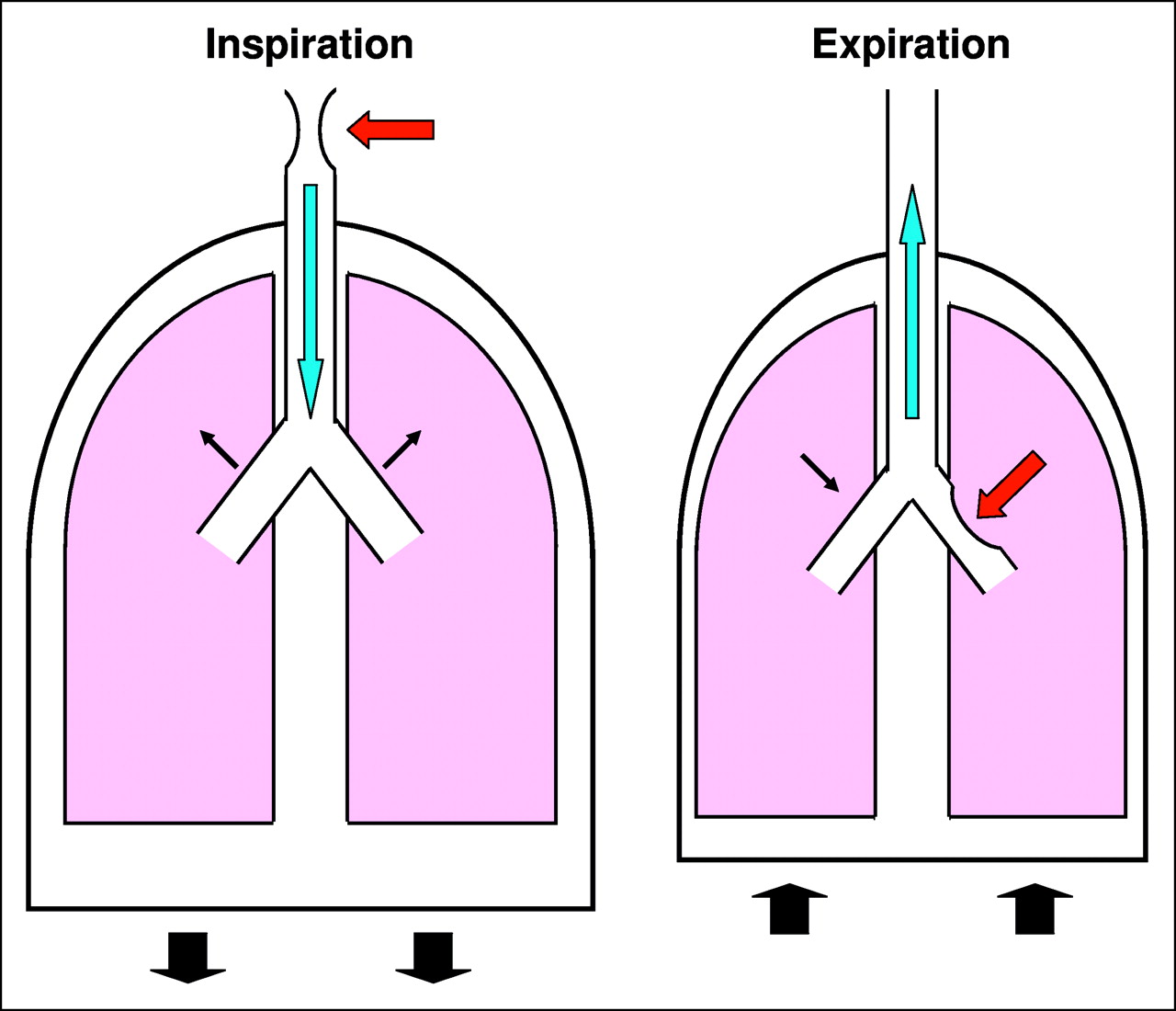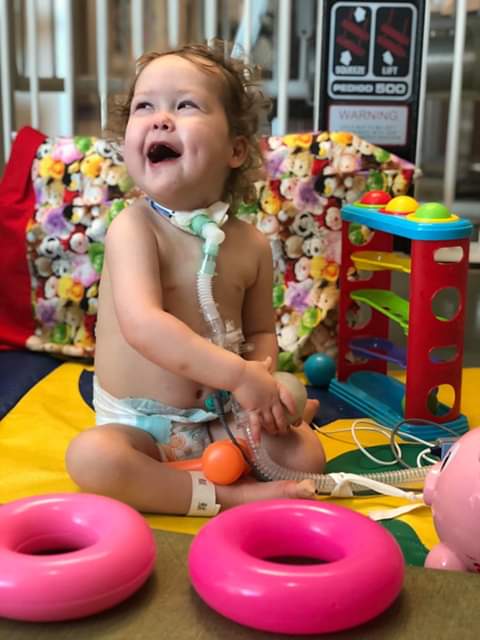 Customized medical application
In 2018 Prosilas received from the Bambino Gesù Hospital the request to print a specific material, not normally available for SLS technologies, to create a customized medical device. The customized device was designed on the anatomy of the small patient starting from the two-dimensional images (CT) made in the Department of Diagnostic Imaging by dr. Aurelio Secinaro and then reworked with sophisticated bioengineering techniques by dr. Luca Borro of the Innovation and Clinical Pathways Unit.
It is a stent with the following characteristics:
Design customized on the patient's physiognomy and surgeon's specifications
Resorbable plastic material compatible with the human body
Creation of printing process of the material (not commonly found on the market)
Development of a post-process completely dedicated to the application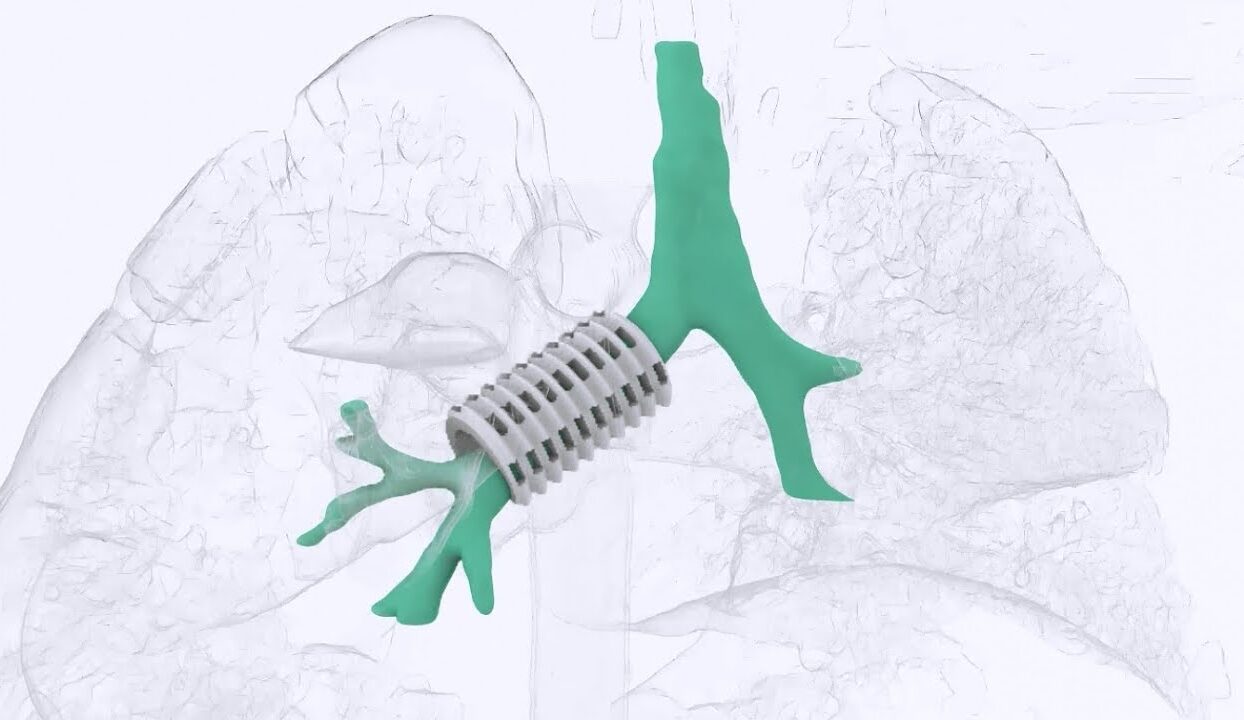 Special materials for medical applications
Polycaprolactone and Hydroxyapatite
The blend of this two materials permits  to develop absorbable printed parts compatible with stem cell culture (as scaffolds, bone fillers,special medicaments, regeneration of tissues ..)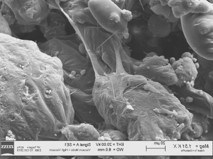 Policaprolattone
It is a biocompatible plastic which can be absorbed by the human body. This material may have a considerable impact for medical and scientific applications.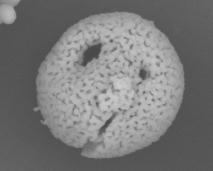 Hydroxyapatite
Hydroxyapatite has the dual function of increasing the growing of the cells and control the bioresorption of the printed part.
The first implant in Europe of a 3D bronchus
The Additive Manufacturing process has made it possible to create a biocompatible and resorbable stent, customized on the specific conformation of the patient.
Prosilas started research on compatible materials for this application and created an ad-hoc printing process. The staff of the Bambino Gesù hospital created the design starting from the 3D output of the patient's 3D CT scan, a 5-year-old child.The mechanical tests were performed by the University of Modena and Reggio Emilia.
With the authorization for the compassionate use of the experimental device granted by the Ministry of Health, the team of surgeons were able to proceed with the operation. The whole process, from design to intervention, required over 6 months of intense team work.
THE SURGERY
The delicate surgery on the 5-year-old patient, which lasted 8 hours, was performed on 14 October 2019 by Dr. Adriano Carotti, head of the Complex Cardiac Surgery Function Unit with Innovative Techniques, in collaboration with the airway surgeons of the Laryngo-Tracheal Team, directed by Dr. Sergio Bottero.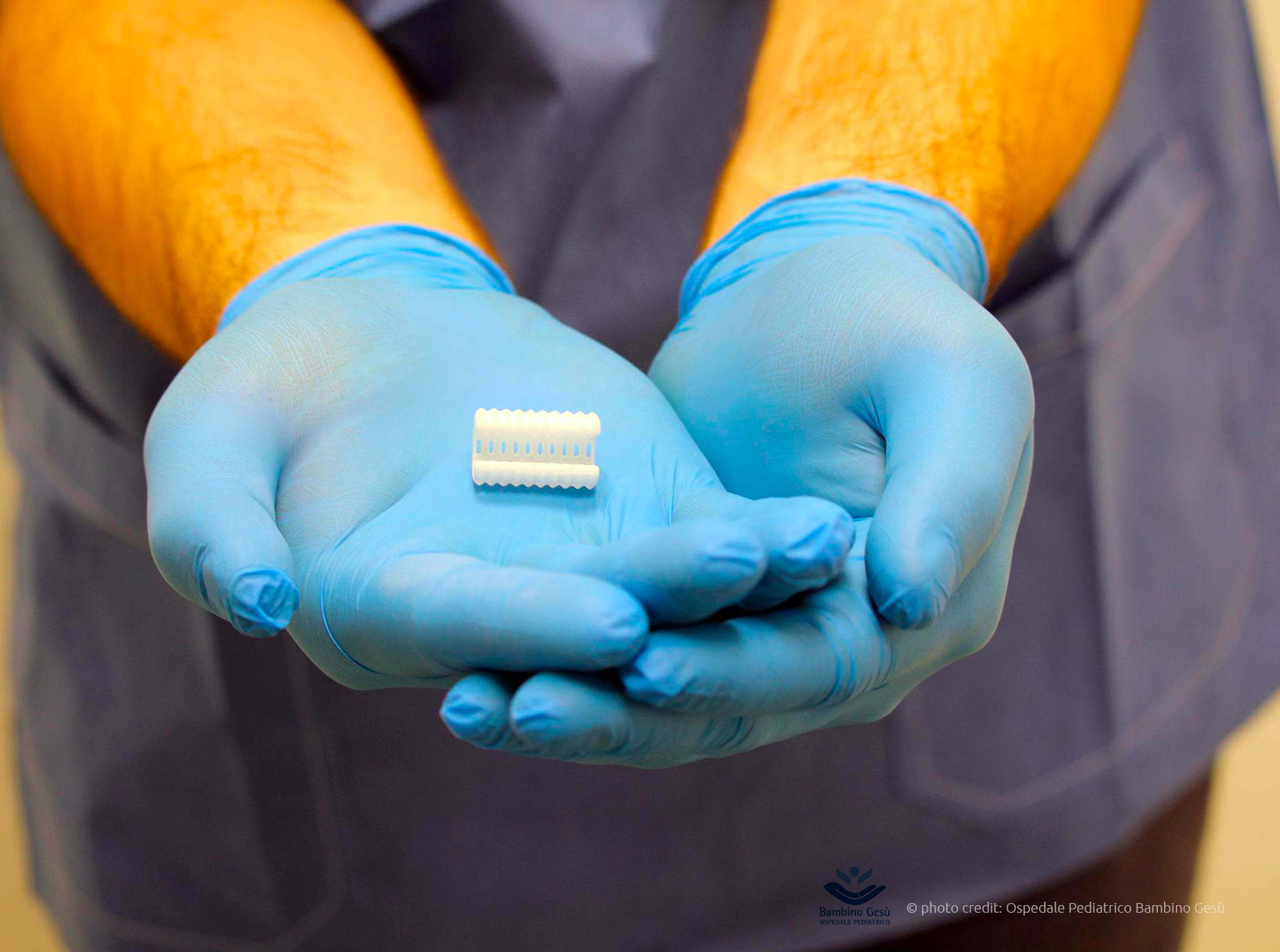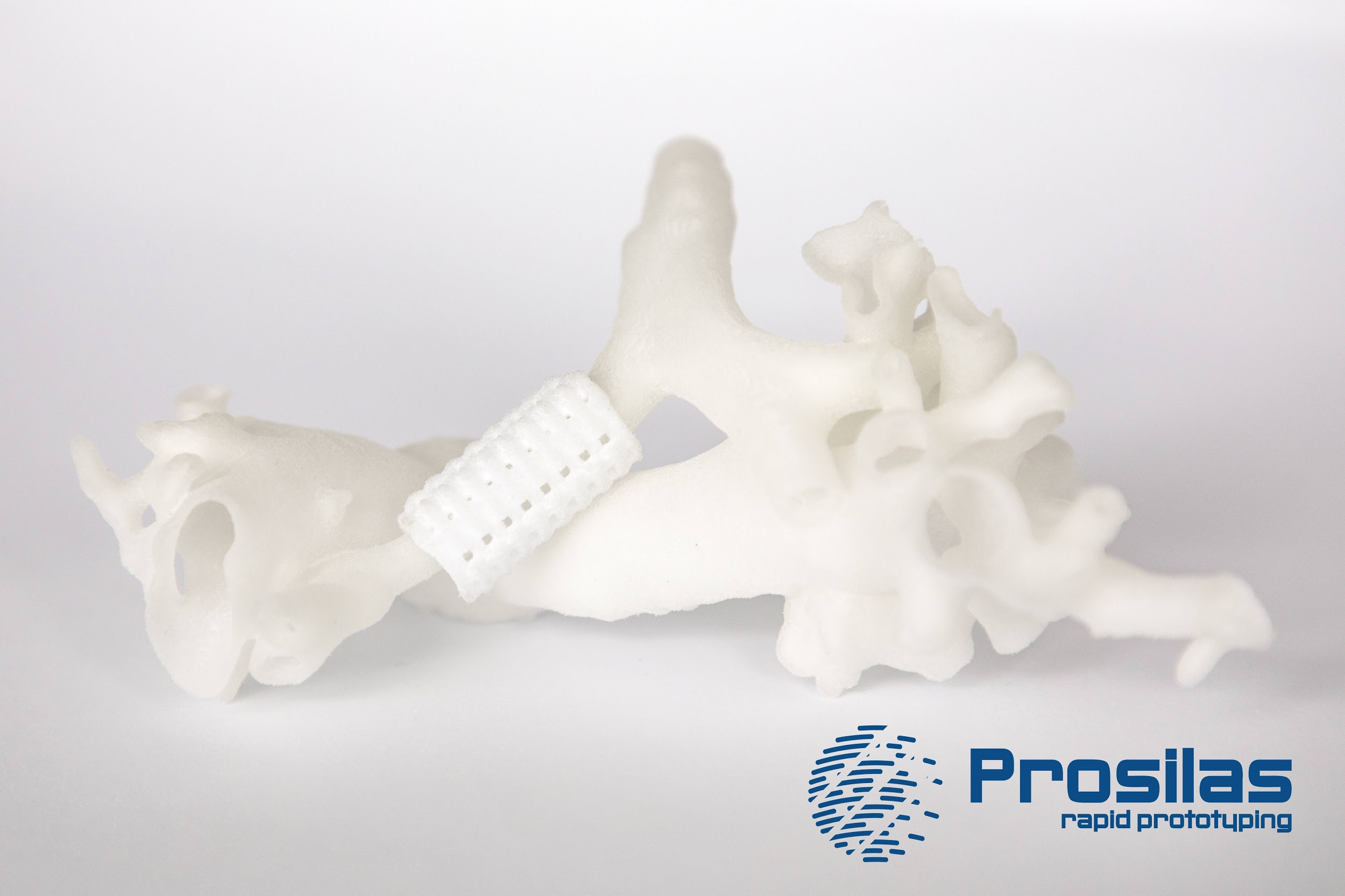 Collaborazioni
Università e Centri di Ricerca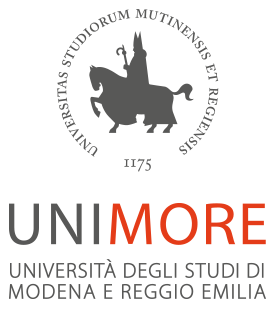 Università degli studi Modena e Reggio Emilia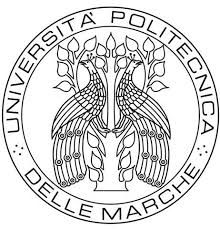 Università Politecnica delle Marche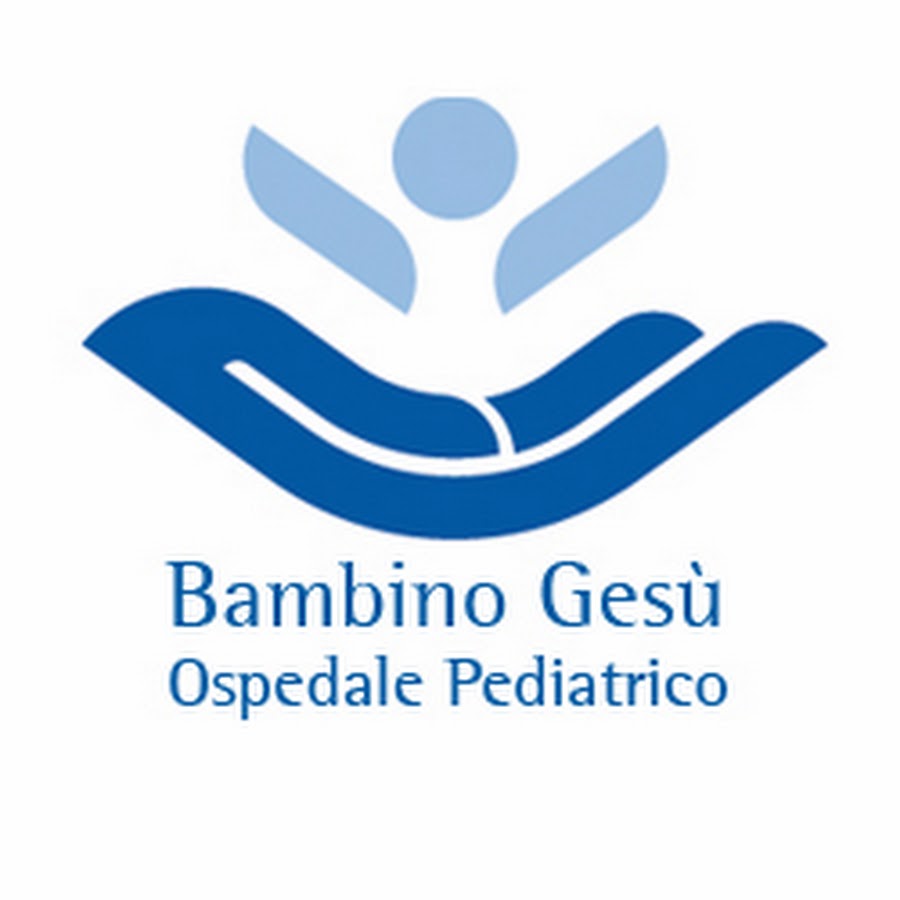 Ospedale Pediatrico Bambino Gesù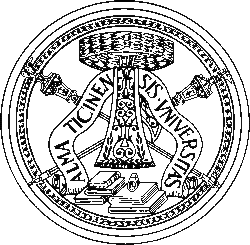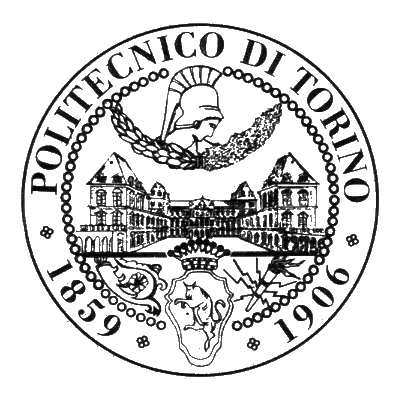 ONLINE INSTANT QUOTE
 Get an online instant quotation through our dedicated platform.
PROSILAS
Additive Manufacturing Service
Prosilas S.r.l.,
Via Terracini, 14
62012 Civitanova Marche (MC)
ITALIA
C.F. e P.IVA IT01402200431