history
Prosilas: Company
From 2003 to today
Prosilas is one of the major European Service Providers and is an expert company in the use of additive technologies.
Our qualified staff supports customers on every additive services, from design to manufacturing to ensure the best aesthetic and functional result of the products.
We also deal with post-process treatments (aesthetic and functional). Prosilas can also carry out dimensional controls with 3D scanner that we also use for reverse engineering activities. We continuously improve research on materials and processes.
2003
Emg. Menco founds Prosilas
The company was founded on his intuition regarding 3D printing technologies and their development. From the beginning it is a company totally focused on additive manufacturing and rapid prototyping.
2008
Vanna Menco becomes the CEO of Prosilas
She joined the company a year earlier and immediately fell in love with the world of industrial 3D printing. Together with his father she decided to continue to strengthen Prosilas, a family business.
2015
Transfer to a larger production facility
After several years the market grows and with it Prosilas. Vanna and Giulio decide to move the company to a larger and more modern facility, continuing to enhance production with new machinery and other staff.
2019
Large 3D printing machinery and ISO 9001: 2015 certification
The company continues to grow and establishes a department specialized in the creation of large prototypes, such as 1: 1 whole car bodies. It introduces a quality control system of its production and is ready to face serial production after the purchase of 3 SLS Eos P770 machines (the largest print volume available on the market). Launch of biomedical research projects: PRINT THE FIRST 3D BRONCO IMPLANTED IN EUROPE
2021
One of the largest additive manufacturing centers in Europe
The company has 10 state-of-the-art industry 4.0 systems, 20 specialized operators and customers throughout Europe, with 360 ° additive manufacturing services. MES system for traceability of its production
If technology is one of our strengths, even more so is our team. The Prosilas team is made up of designers, technicians and qualified operators able to follow a project from co-design, to technological consultancy, up to the most suitable post-processing treatments to supply high-performance polymer parts.
The quality of our team is given by the continuous training and strong motivation of our operators, who place the customer at the center every day. This staff allows us to guarantee quality and competence at your service.
Collaborazioni
Università e Centri di Ricerca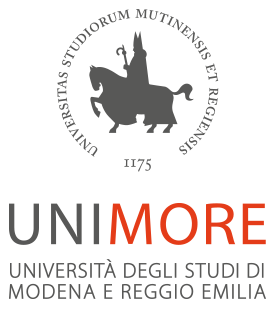 Università degli studi Modena e Reggio Emilia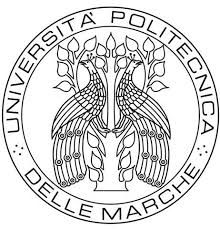 Università Politecnica delle Marche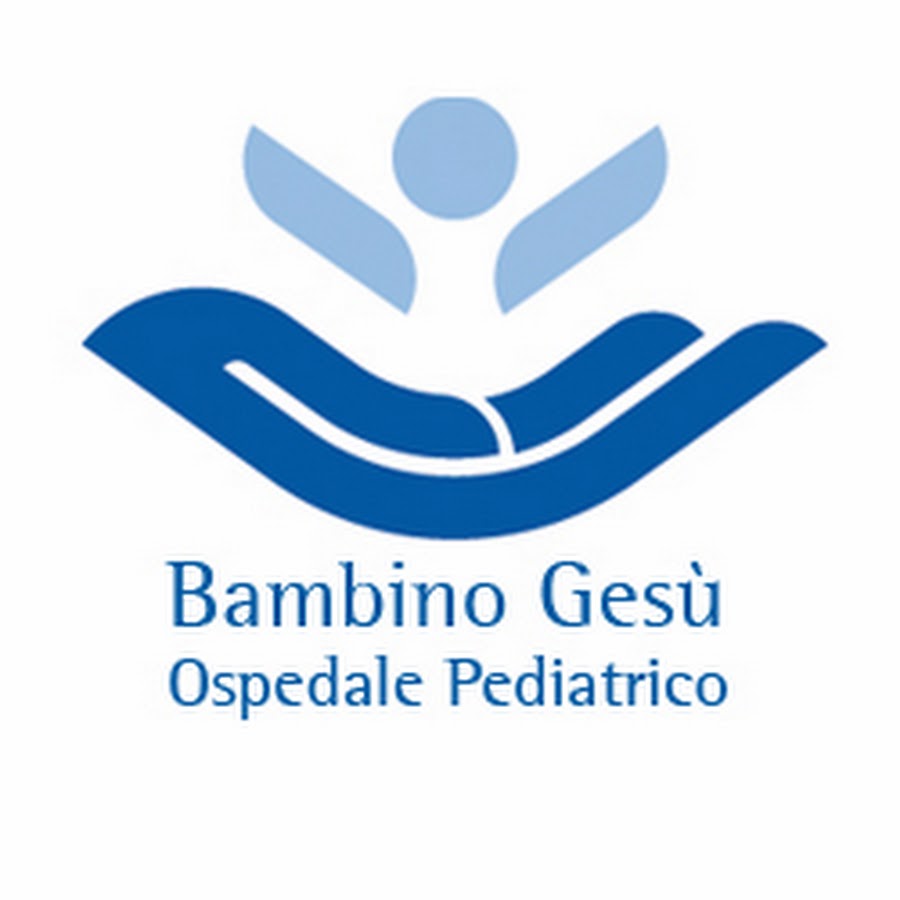 Ospedale Pediatrico Bambino Gesù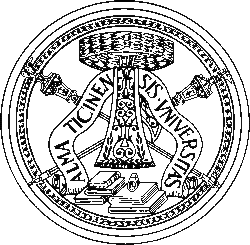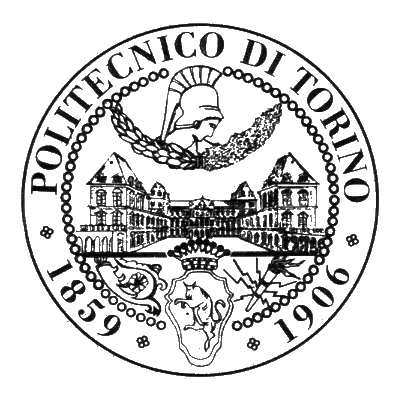 ONLINE INSTANT QUOTE
 Get an online instant quotation through our dedicated platform.
CertificaTES
Prosilas is certified
ISO 9001:2015
"An organization with a certified management system continuously supplies products that are in compliance with the applicable statutory and regulatory requirements and aims to increase customer satisfaction"
Certificate
ISO/IEC 27001
for cyber security
The security of our IT system is guaranteed by Axitea S.p.A., a company that operates as a Global Security Provider in advanced surveillance services and physical and cyber protection systems. Axitea S.p.A has obtained the ISO / IEC 27001 certification issued by RINA Service S.p.A
PROSILAS
Additive Manufacturing Service
Prosilas S.r.l.,
Via Terracini, 14
62012 Civitanova Marche (MC)
ITALIA
C.F. e P.IVA IT01482200431